"An optimized cybersecurity strategy is essential and indispensable in the digital information age."
Emelie Wesselink
Lawyer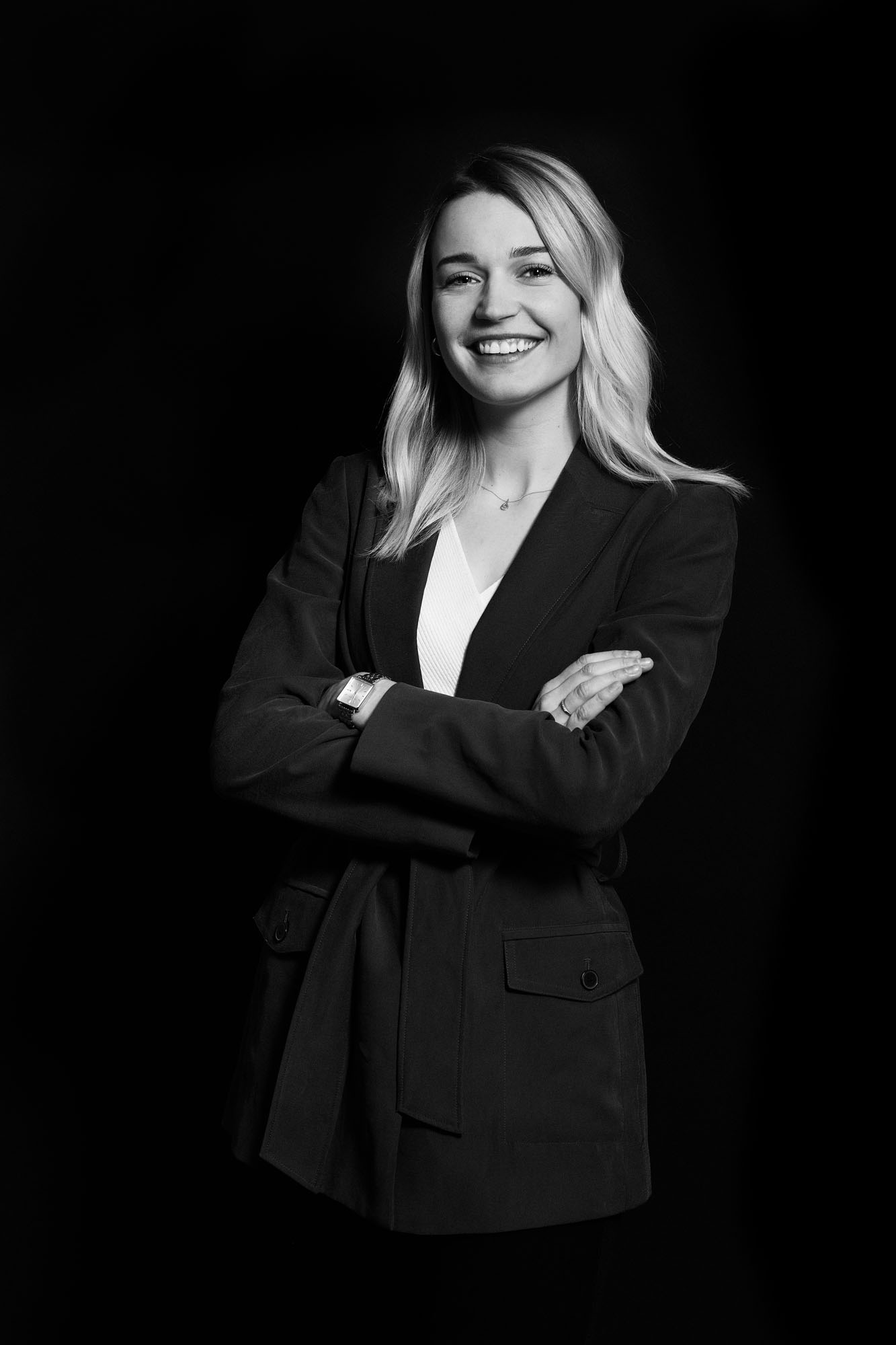 Background
Emelie works within the expertise of Digital, Cyber &  Privacy.
She is a member of NVvIR, the Dutch association of professionals within Information Technology and Law and of JPAN, the Dutch association for Young Privacy Lawyers.
Expertise
Emelie advises on various data protection topics.  She performs GDPR maturity assessments and privacy impact assessments (PIAs).  She supports the execution of the tasks of the Data Protection Officer (DPO).
Emelie has experience in drafting and reviewing documentation in the field of IP and IT, such as IP transfer deeds and license agreements.
She participates in due diligence projects related to IP, IT and privacy within M&A transactions.
Additional information
Emelie obtained a bachelor's and master's degree in IT law at the University of Groningen.  She studied abroad for a semester at Maynooth University, Ireland in 2018.
Contact information
emelie.wesselink@hvglaw.nl
+31 6 29 08 36 62