"Drafting finance documentation requires customization and a critical approach."
Britt Desaunois
Lawyer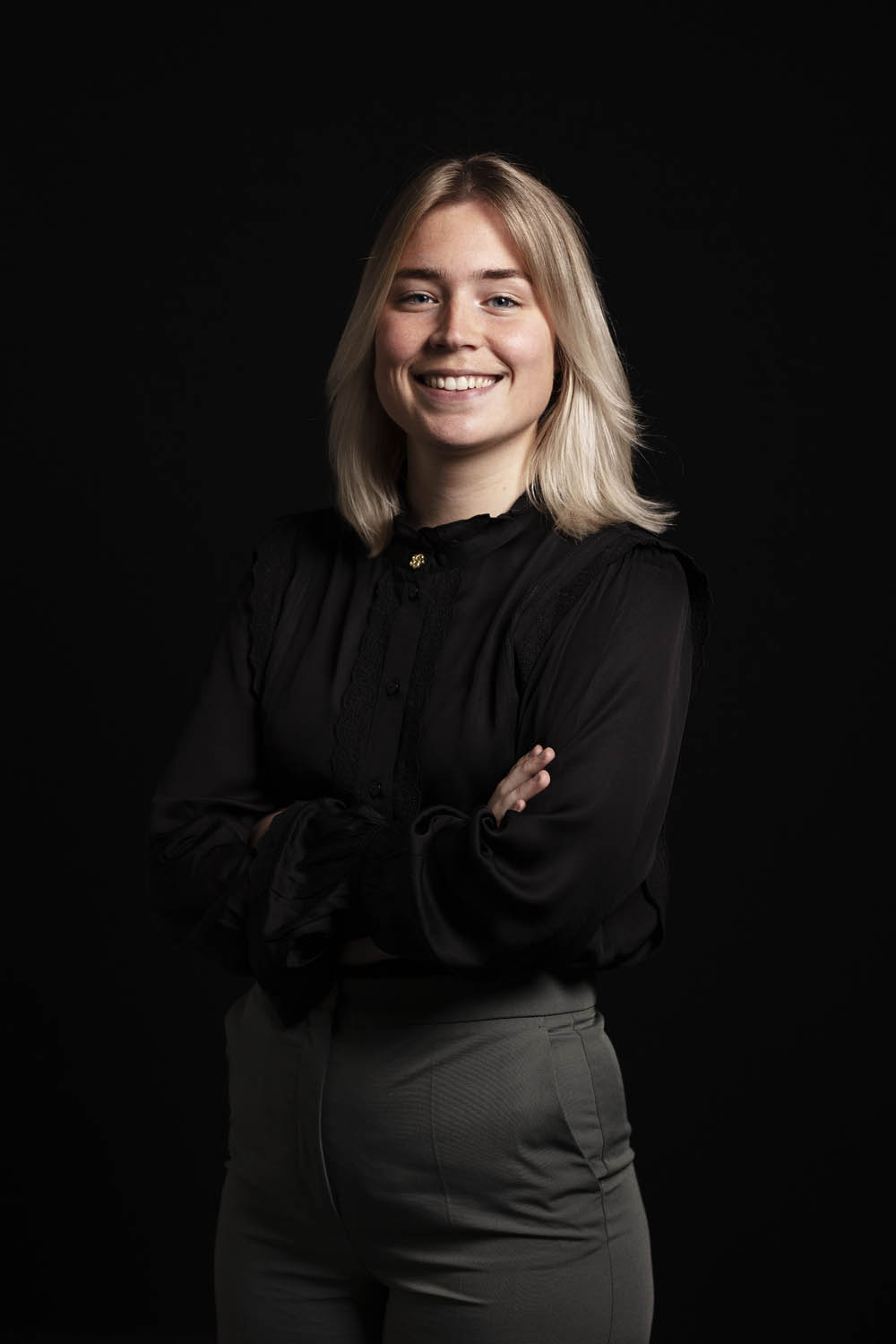 Background
Britt started working at HVG Law in 2021 within the expertise of finance law.  Finance law specializes in international financing transactions, financial restructuring transactions, securities and cash management solutions.
Expertise
She advises, among other things, on (re)financing, security documents and corporate resolutions.
Additional information
Britt Desaunois graduated from the University of Amsterdam in 2020 with a master's degree in Commercial Legal Practice.
Contact information
britt.desaunois@hvglaw.nl
+31 6 29 08 33 92