"Sound advice requires knowledge of the client's position and the sector in which the client operates."
Arnout Rodewijk
Lawyer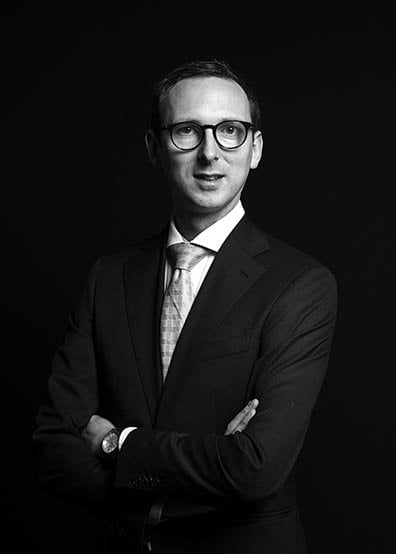 Background
Arnout Rodewijk has been working at HVG Law LLP since November 2011 within the expertise Corporate restructuring. Arnout mainly handles matters concerning national and international company law and contract law. In addition, Arnout is experienced in international transport and logistic matters.
Expertise
Arnout's areas of focus include:
The law of legal persons and company law
National and international restructuring and refinancing
Corporate governance issues
Commercial contracts
In addition, Arnout is specialized in compliance and legal accounting matters.
Additional information
Arnout graduated in corporate law from the Radboud University of Nijmegen in September 2011 in the field of civil law and corporate law with as thesis subject the civil liability of the financial supervisors.
Arnout joined the Dutch Legal Desk of Donahue & Partners LLP in New York desk in 2014 and assisted numerous USA clients with their oversees (re)structuring projects.
Arnout graduated cum laude at the Grotius Academy (association of Dutch universities) in 2018 where he did a corporate law specialization course.
Contact information
arnout.rodewijk@hvglaw.nl
+31 6 21 25 25 75