"In case of financial trouble, seeking advice at an early stage is crucial to avert bankruptcy."
Amy van Hooijdonk
Lawyer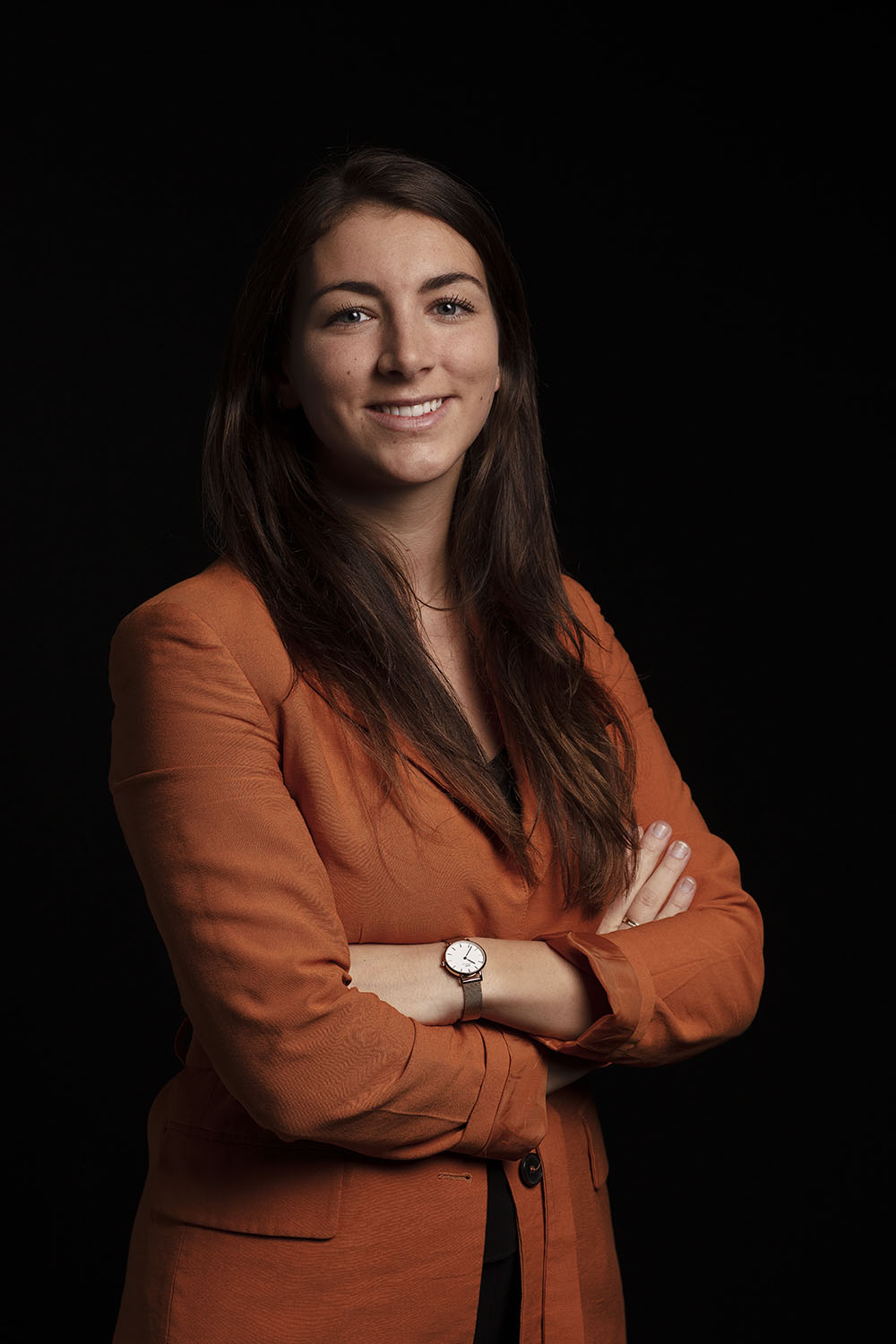 Background
Amy started her career at HVG Law in September 2019 in the expertise Insolvency & Restructuring.
Expertise
Amy mainly specializes in (international) corporate law and insolvency law.
Additional information
Amy graduated in August 2019 with honours from the University of Leiden with a master's degree in Dutch Corporate Law.
In 2019 Amy studied for a semester at the Stellenbosch University in South Africa.
She is also member of JIRA, the Dutch Association of Young Insolvency Practitioners.
Contact information
amy.van.hooijdonk@hvglaw.nl