"We can advise you on the type of enterprise that suits your business best."
Rutger Mandos
Lawyer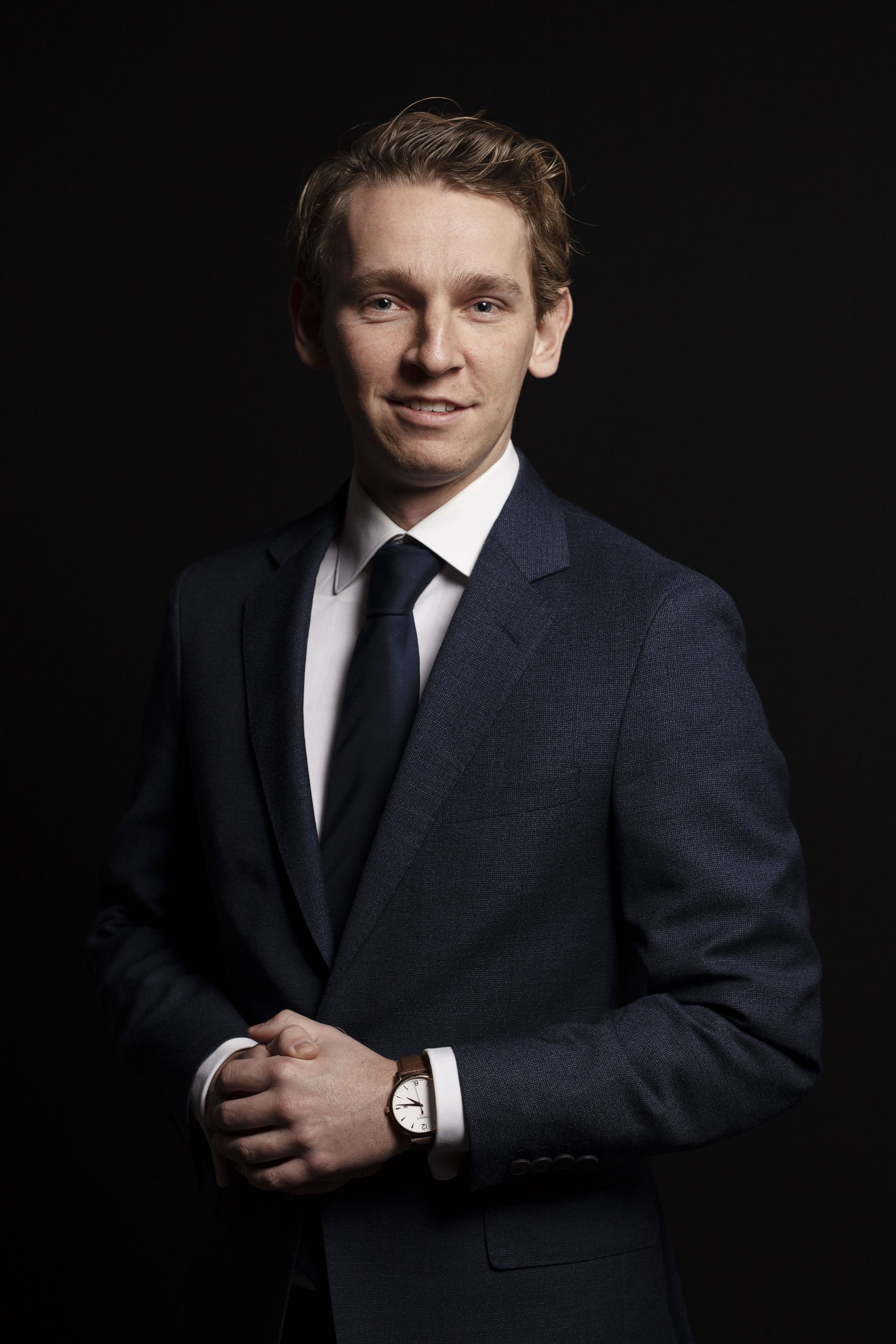 Background
Rutger Mandos works in the expertise Corporate restructuring and handles matters concerning national and international company law and contract law.
Expertise
Rutger his focus areas are (inter)national (cross border) restructurings, mergers and acquisitions, commercial contracts and corporate and contract law matters in general.
Rutger assisted a variety of (large) corporate clients in international transactions and has coordinated various multi-country projects.
Additional information
Rutger graduated from the Erasmus University Rotterdam in 2017 with a master's degree in Corporate Law.
Rutger is part of the board of the Young Bar Association Rotterdam (Jonge Balie Rotterdam).
Contact information
rutger.mandos@hvglaw.nl
+31 6 21 25 29 10