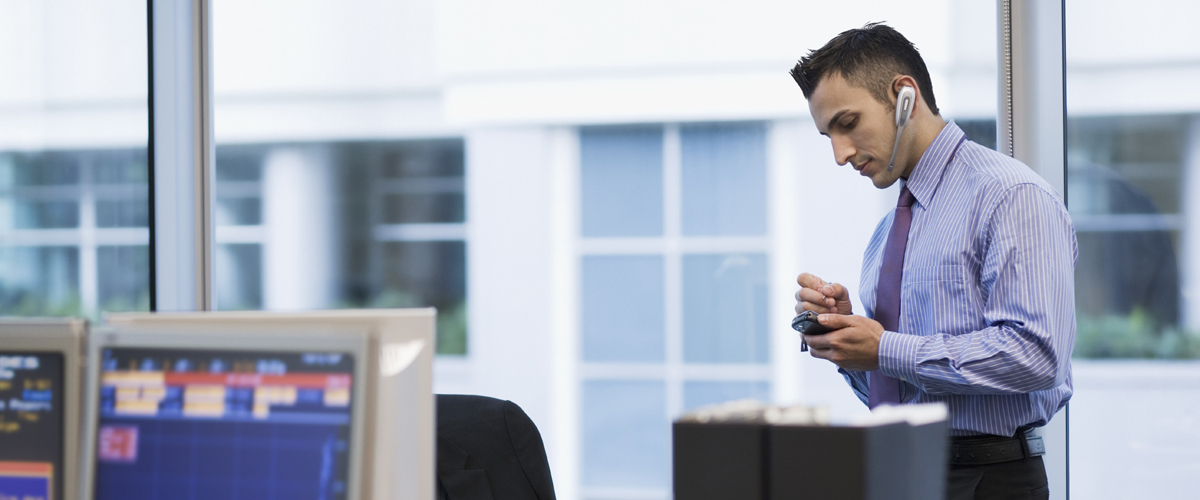 Market access of financial institution
The financial sector is strongly regulated and market access is usually reserved for financial institutions that are supervised. Licenses are required in many cases. The law usually provides for various exemptions and/or exceptions to licensing requirements.
Requirements for market access
We provide advice to all types of financial institutions with respect to the applicable requirements for market access, including licensing requirements and exemptions, as well as on the scope of existing licenses of EU and non-EU companies.
Applications with AFM and DNB
Furthermore, we frequently support financial institutions in submitting applications for licenses, exemptions and certificates of no objection to AFM (Netherlands Authority for the Financial Markets) and DNB (De Nederlandsche Bank). Where necessary, we engage the services of financial specialists of EY Tax in the fields of risk management and IT.
---
Contacts:
Emanuel van Praag
Tel.: +31 88 407 0498
Nicolette Opdam
Tel.: +31 88 407 0450