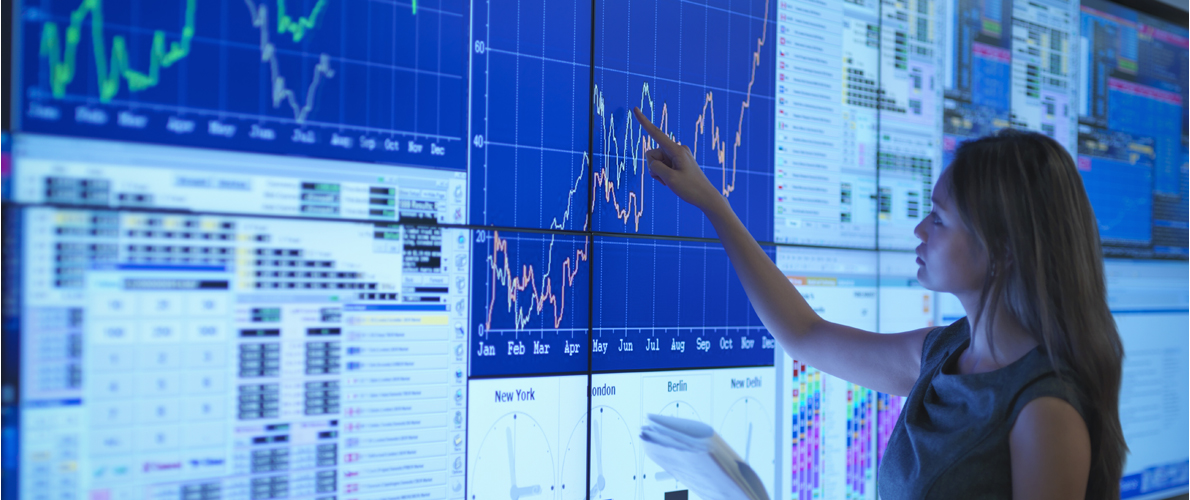 Strategic structuring of your goals
International developments in the field of investment funds follow each other in rapid succession. We advise fund managers, fund custodians, fund providers and institutional investors on all relevant aspects of regulatory law, including the Dutch implementation of the AIFMD and UCITS IV. We closely monitor European developments such as the Regulation on venture capital funds, UCITS V and UCITS VI.
Structuring investment institutions
On a regular basis, we structure investment institutions, both for administrators who are required to comply with licensing requirements and for those who are exempt. In addition, we advise administrators on the structuring of their investment institutions and the applicable standards and regulations. We usually provide these services in multidisciplinary teams together with tax specialists and, where appropriate, EY actuaries and/or risk management specialists.
We offer you (cost-)effective bespoke solutions, such as:
Assistance in applying for licenses and registration in the AFM register
Structuring and setting up (umbrella) Mutual Investment Funds, including the incorporation of the necessary legal persons
Structuring and incorporating Investment Companies with Variable Capital
Adjusting and expanding existing structures
Drafting and adjusting terms and conditions of administration and custody, and prospectuses
---
Contacts:
Emanuel van Praag
Tel.: +31 88 407 0498
Nicolette Opdam
Tel.: +31 88 407 0450