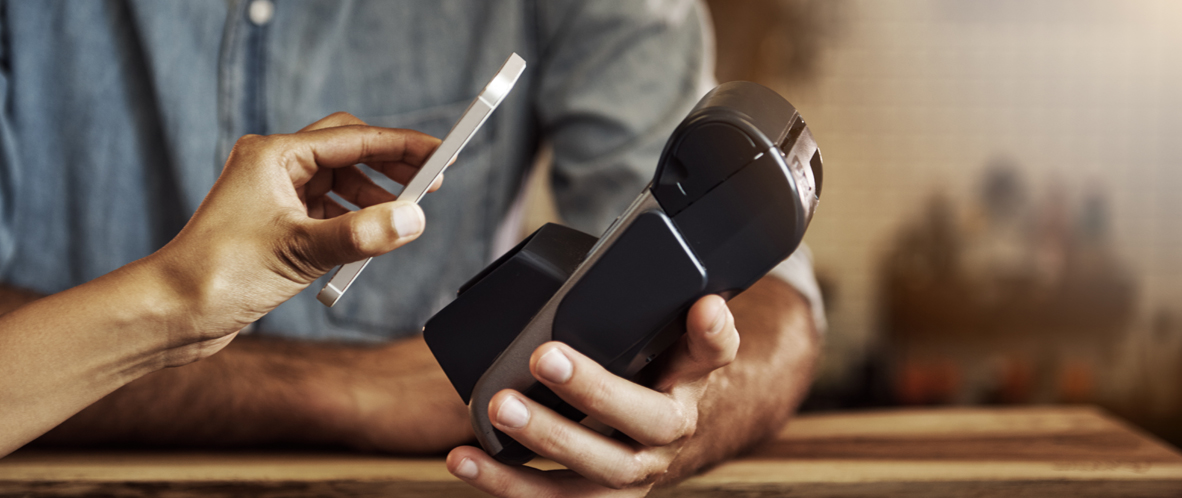 Changes in society
The financial crisis in the Netherlands, the fact that to an increasing extent, laws and regulations impede banks to lend to SMEs, and the phenomenon of a hands-off government result in a growing trend for more and more parties to look for alternative funding schemes. This development entails that new concepts will need to be incorporated into laws and regulations, and the law by definition lags behind these concepts.
Corporate social responsibility
In conjunction with the specialists of Advisory Services and Cleantech and Sustainability Services of EY, HVG Law keeps close track of the developments in the area of (the funding of) corporate social responsibility. Furthermore, HVG Law is closely involved in the developments in the field of credit unions.
We are involved in:
Structuring and establishing credit unions
Advice on attracting redeemable funds
Advisory and funding platforms in the area of corporate social responsibility
Setting up funding structures for social projects
Assessing new funding concepts for compliance with the Financial Supervision Act (Wft)
---
Contacts:
Emanuel van Praag
Tel.: +31 88 407 0498
Nicolette Opdam
Tel.: +31 88 407 0450