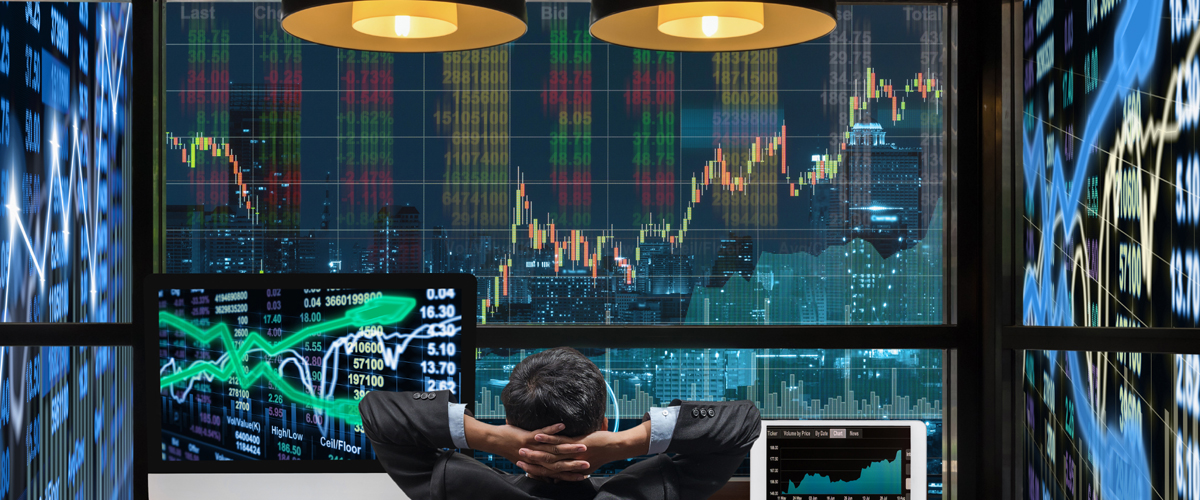 Your advisor in the financial services industry
The financial sector is strongly regulated, and both national and international financial regulations are subject to constant change. In addition, national and international supervision of financial institutions and services has tightened up considerably. Every day, financial service companies deal with issues such as risk management, accountability to stakeholders and the need to provide transparency, for instance regarding the company's remuneration policy and the payment of return commissions.
Tax and financial expertise within reach at all times
Our lawyers are well-versed in national financial law in its international context. As legal aspects can never be isolated from their context, we collaborate closely with the EY sector groups Asset Management and Banking & Capital Markets [hyperlinks]. Our partnership with the financial experts of EY ensures that our legal services fit in perfectly with an integrated approach that addresses all relevant financial and tax aspects. In a sector where risk management, ICT, actuarial calculations and tax issues are part of the daily routine, this is of crucial importance. This approach ensures that you have access to all relevant competences under one single roof.
We provide advice to companies on all relevant aspects of financial law
Our client base includes investment firms, administrators of (collective) investment institutions, banks, insurance companies, payment services companies, audit firms, trust offices and pension funds. We support our clients in their efforts to comply with rules and regulations, and to meet public expectations.
---
Contacts:
Emanuel van Praag
Tel.: +31 88 407 0498
Nicolette Opdam
Tel.: +31 88 407 0450