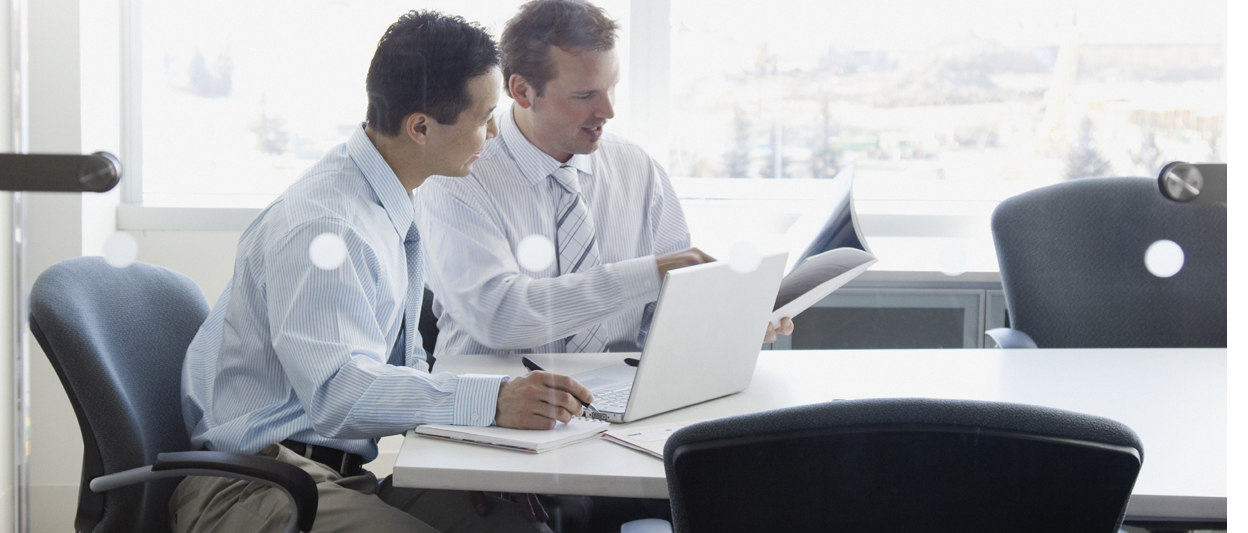 Finding your way around the European and national rules
Tendering procedures for construction works, selection of architects, or working together with a project developer in a city centre redivision: these are all situations in which (European) tendering procedures play a role. The application of the European directives, but also the national regulations, increasingly give rise to questions.
We provide you with practical advice on the procedure and the feasibility of your wishes, and assist you in realising the best result. We also assist you in the implementation of the procedure and represent you in case of a dispute.
---
Contact:
Sander van Leeuwen
Tel.: +31 88 407 0131