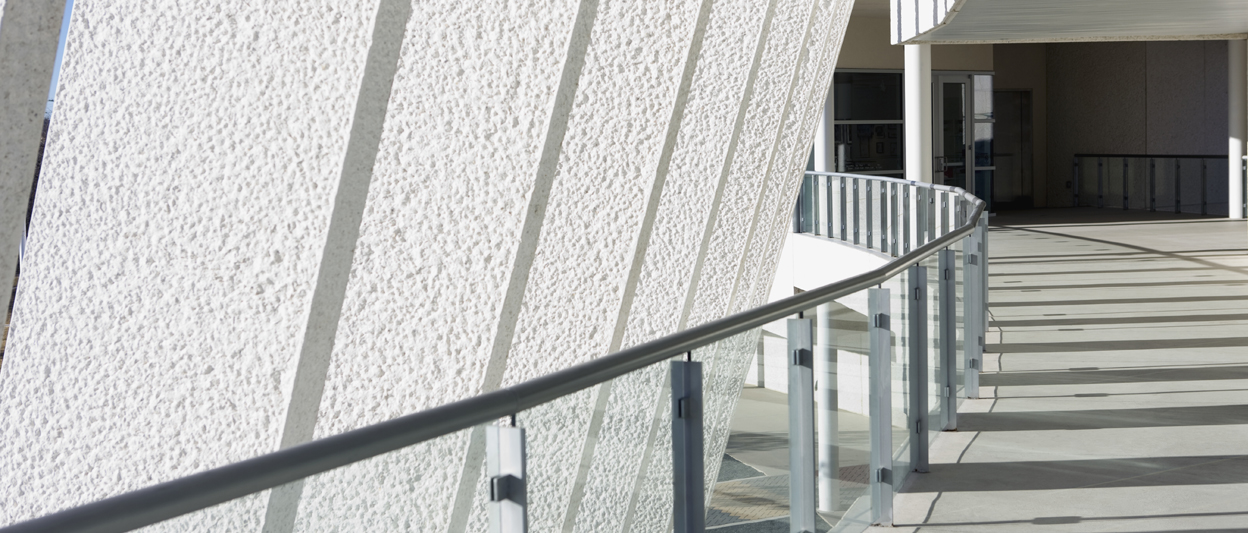 The art of avoiding risks
Changing zoning plans, setting up environmental impact reports, expropriations, claims for damages, business relocations: the list of issues and procedures associated with planning and zoning law is long. How to deal with them? Are you taking the right legal steps and how can you avoid risks of expensive and lengthy procedures?
We are here to help. To advise you on the steps to be taken, to assist in the legal set-up of plans and measures, and to represent you in case of a dispute.
---
Contact:
Arditza de Groot
Tel.: +31 88 407 1883