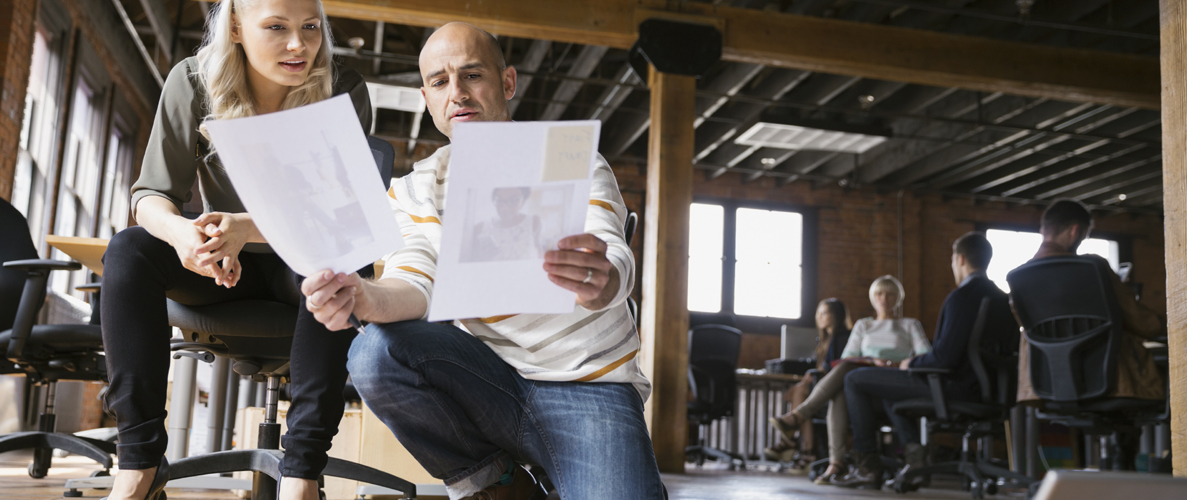 Recording airtight arrangements
In the event of a sale and purchase of real estate, lawyers and civil-law notaries work closely together to shape and record airtight arrangements.
A solid legal foundation under your real estate
Our real estate lawyers identify all the legal risks, prepare the contracts, and support you in negotiations. Our civil-law notaries arrange transfer, structure the legal shape of a project, create the security rights, and formalise the partnerships envisaged by you.
Our approach
We are familiar with all the aspects of the corporate real estate practice, in terms of both advice and implementation. Our approach is personal, swift and efficient. With a single point of contact and with an eye for political and commercial interests. Because we know what is important to you.
---
Contact:
Sander van Leeuwen
Tel.: +31 88 407 0131
Jan Willem Stouthart
Tel.: +31 88 407 0311