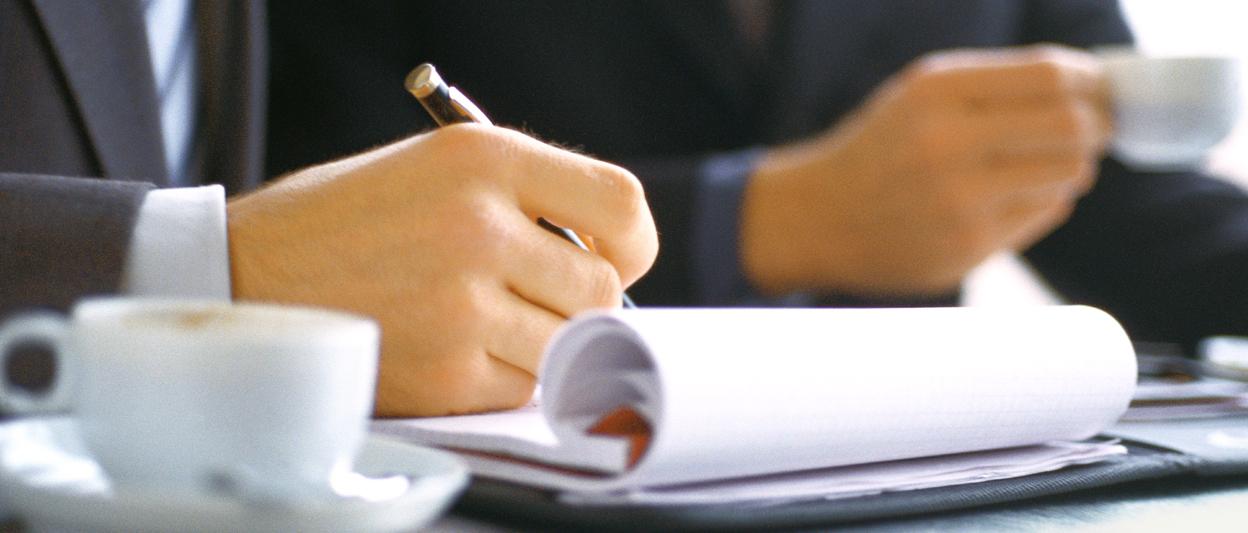 Professional assistance in litigation
Litigation is an essential part of the legal practice. If it is necessary to submit your case to court or to an arbitrator, we will be glad to provide you with advice and assistance.
Whether it is disputes before the subdistrict court, the district court, or the court of appeal, proceedings on the merits or preliminary relief proceedings, arbitration proceedings or mediation processes, HVG Law has experienced litigators. But at all times focusing primarily on finding a solution, so that you can go back to business as usual.
---
Contact:
Sander van Leeuwen
Tel.: +31 88 407 0131