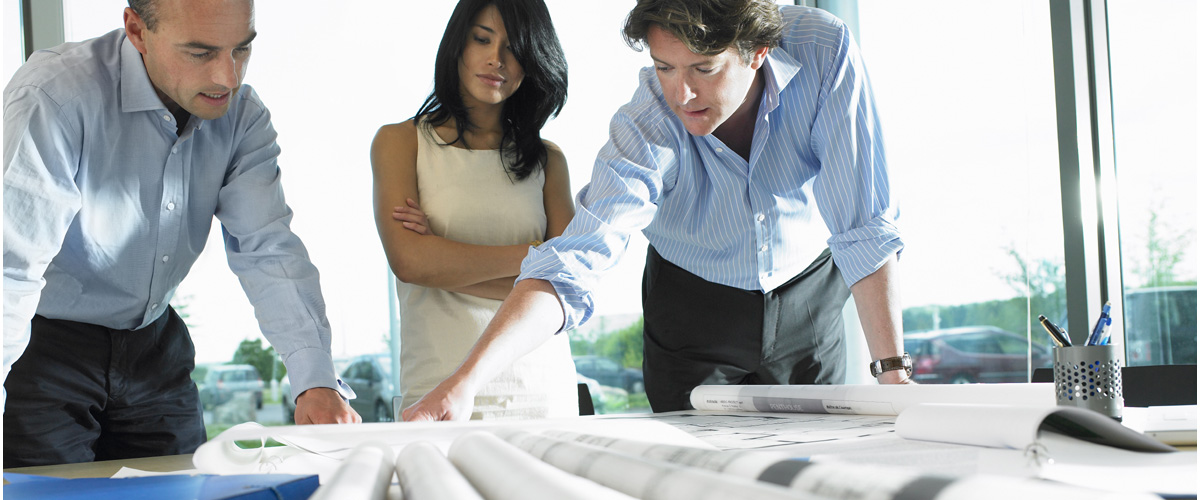 We are an all-round firm
Project developers, contractors, shareholders and investors. They all contribute to the overall process of construction, management and operation. In addition, parties such as governments, housing associations, real estate agents, construction companies, engineers and architects play an important role.
Many parties, many interests
Our real estate experts know how to handle all those different interests. Turnkey agreements, preparing and shaping tendering procedures, DBFM agreements, legal assistance in restructuring processes and new construction plans, conducting administrative and civil-law proceedings or arbitrations: we are an all-round firm.
---
Contact:
Sander van Leeuwen
Tel.: +31 88 407 0131
Jan Willem Stouthart
Tel.: +31 88 407 0311