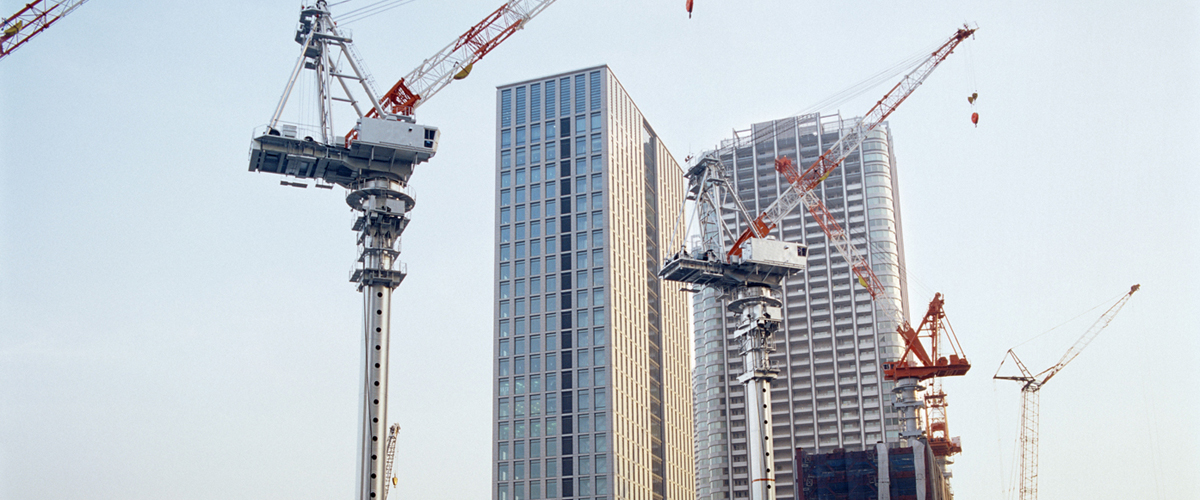 A solid legal basis under your real estate
The financial crisis is behind us. This is clearly noticeable in the real estate market. There is a high transaction volume and there are ample opportunities for (re)developed and new construction. The dynamics have also changed. Transactions usually have to be settled quickly and with respect to existing real estate, mostly take place on the basis of "as is", where is", thus without guarantees and including all known and unknown defects. This new reality more than ever requires creative and multidisciplinary legal answers.
Investors, project developers, contractors, end-users, governments and other stakeholders each have their own interests. The regulatory environment (including the public and environmental law and the tax regulations) is constantly changing and the interests at stake are high. All legal aspects and risks must therefore be taken into account and properly controlled. We understand the main issues on both sides of the table. Based on our knowledge and experience our lawyers and civil law notaries guide clients to a successful completion of their project or transaction.
Working from multidisciplinary teams
Our approach is multidisciplinary and our focus industry driven. We believe that it is essential to understand the business ambitions of our clients and the challenges they face. This starting point is the driving force of our industry-focused approach and multidisciplinary teams of specialists with whom we work. The combination of legal expertise, knowledge of the real estate industry, the strategic alliance with EY Tax and our entrepreneurial spirit makes our services distinctive.
---
Contacts:
Sander van Leeuwen
Tel.: +31 88 407 0131
Jan Willem Stouthart
Tel.: +31 88 407 0311