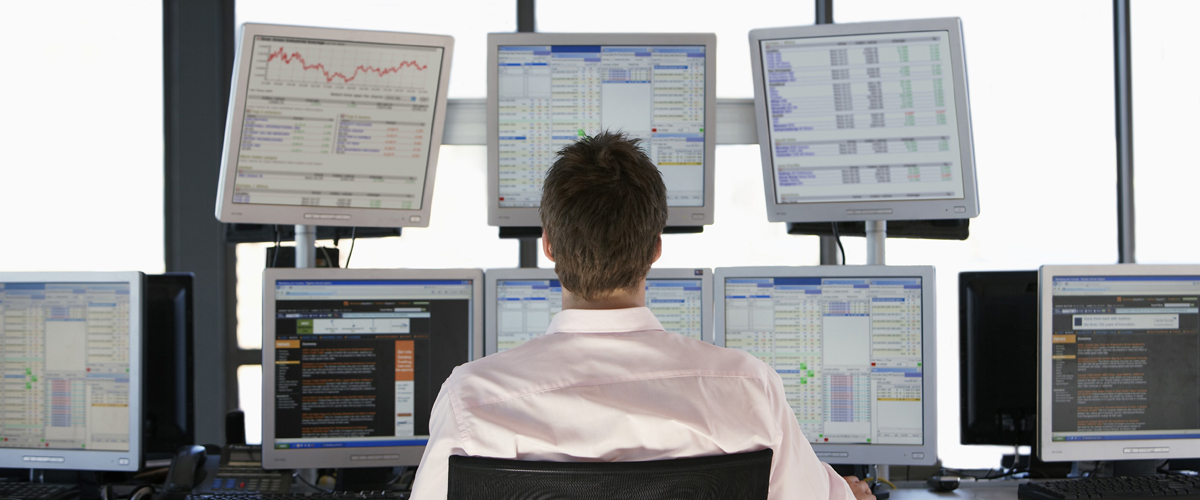 Increase the success of your outsourcing process
Outsourcing can be a valuable means for businesses to optimise the performance of their business. Parties that enter into an outsourcing process often have a long-term connection and mutually depend on each other's commitment and performance. In addition to opportunities, this also entails the necessary risks.
Recording expectations
Whether it is about outsourcing of HR activities, payroll activities, hotel and catering activities, facilities management, procurement or ITC, in all situations it is essential to identify both parties' expectations and the legal risks of outsourcing at an early stage of the outsourcing process. This will lead to a balanced and well-thought-out contract, which can serve as a script in the effectuation of the outsourcing.
Solid contractual arrangements
A strong partnership requires solid contractual arrangements on the rights and obligations of all the parties involved. Good quality assurance, realistic targets, the possibility to monitor and, where necessary, adjust critical performance indicators, good pricing, and a workable governance structure to supervise all that, are crucial to the success of the partnership.
Tailored solutions
We will help you clearly formulate mutual expectations and arrangements and record all this in the outsourcing contract. In great detail where necessary, or based on starting points and principles where possible. This will help avoid disappointment and increase the success of the partnership. HVG Law has the expertise and specialisations available to handle all the relevant legal issues that may be connected with outsourcing processes.
---
Contact:
Bart Wolters
Tel.: +31 88 407 0204