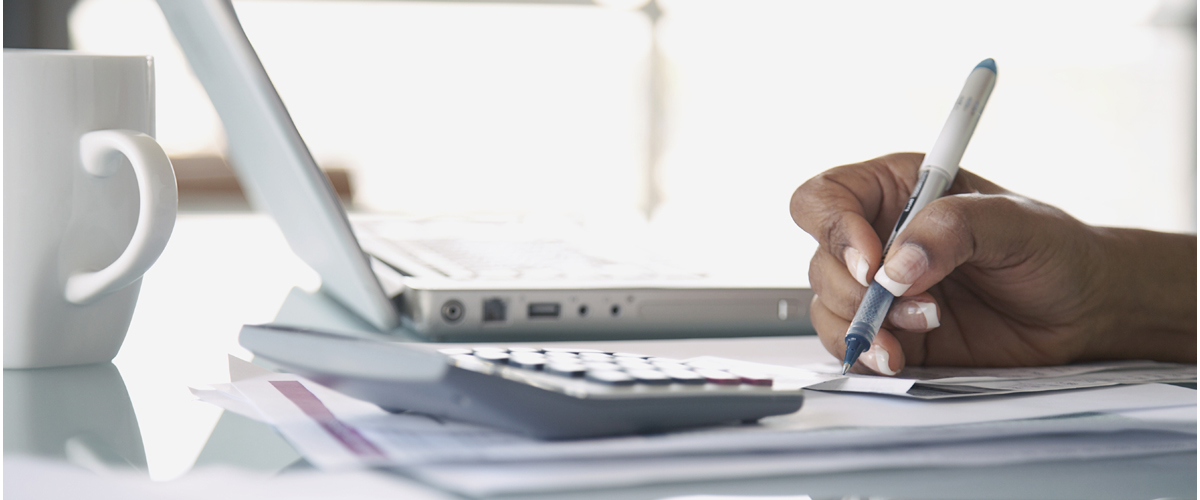 Secure real estate transactions
You want security as to title, rights and obligations connected with the transfer of your real estate. You also want to know more about leasehold, division and use right structures for real estate. You are confronted with preparation of contracts and you are looking for a legal structure that will offer all the parties involved security while at the same time maximising the possibilities of the envisaged partnership.
Our team of experienced lawyers and civil-law notaries can help you successfully complete real estate transactions with security as to title and the associated (real) rights. We make the right arrangements to come to successful project development in a partnership and translate the value of your real estate into liquidity.
Furthermore, we can assist you in preparing and reviewing the provision of security for your real estate financing. But we are also happy to help you release liquid assets by way of sale and lease-back structures.
---
Contact:
Jan Willem Stouthart 
Tel.: +31 88 40 70311
Sandra van Loon-Vercauteren
Tel.: +31 88 407 0423