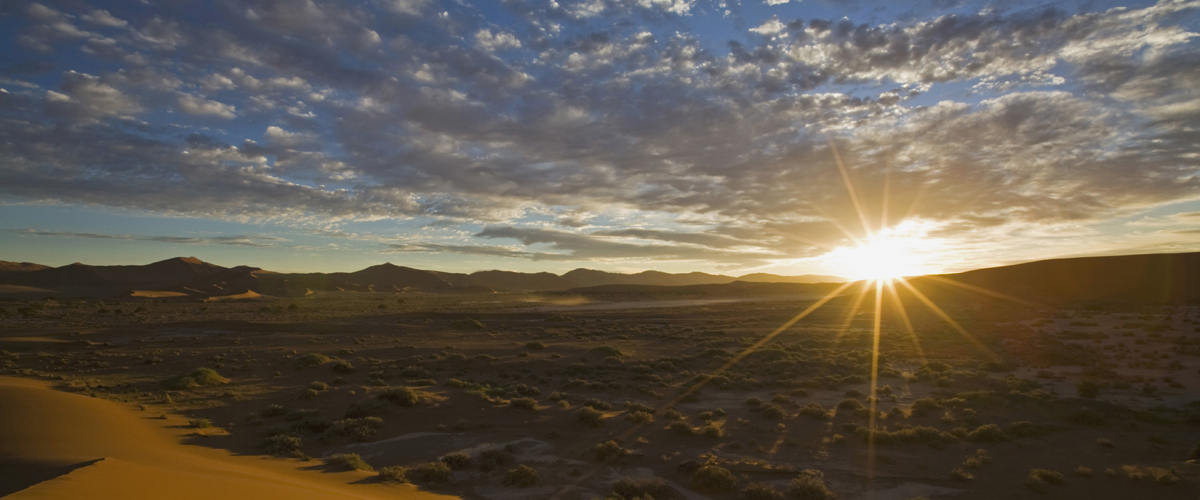 Safeguarding the continuity of your company
Our estate planning lawyers specialise, among other things, in testamentary dispositions, gifts, and securing the continuity of your company in the event of death. These issues often involve a great deal of emotion. We can separate rational aspects from emotional aspects and ensure that agreements meet your wishes and requirements. We can assist you in the following fields:
Arrangements for married couples, registered partners and cohabitants
Prenuptial agreements or partnership conditions or a cohabitation agreement, with a focus on the entrepreneurial risk, final and periodic settlement clauses,and premium division arrangements in view of the levy of inheritance tax.
Testamentary dispositions
Wills built around and tailored to the existing division of the parental estate and the statutory division according to the new inheritance law as from 1 January 2003. Usufruct clauses with wide or less wide powers, made to measure, optional bequest arrangements, whether or not subject to contribution, and combinations of the foregoing systems (combined wills).
Estate Planning
We can help you ensure that the surviving partner is left well-provided for, in as tax-friendly a manner as possible. This can be arranged by way of an adjustment of your prenuptial agreement or partnership conditions or cohabitation agreement, such that an optimum basic position is obtained from a tax perspective. The testamentary dispositions are linked to that position, and we prepare a gift scheme, in connection with transfer of the assets inter vivos.
Gifts
Gifting methods require the right clauses depending on your specific situation. We outline the options for you and prepare a gift scheme in connection with your estate planning. In addition, we provide for an administration scheme in connection with the gift, whether or not combined with the exclusion clause, and arrange the conditional gift. The continuity of your company in the event of death requires the necessary attention. How do you make sure that the succession by your children runs smoothly while safeguarding continuity? Techniques that you may use in that respect include the issue of depositary receipts for shares, relettering of shares, and linking up to the foregoing schemes, with dispositions in the will.
Special situations
Life may sometimes present you with unexpected situations. It is impossible to be prepared for every contingency, but you can arrange a number of things in advance, for example:
Near-simultaneous death (30-day clause)
What provisions to make for death without leaving issue?
What is a testamentary exclusion clause and when to use it?
What is generation skipping and is this relevant to you?
We can also help you prepare guardianship arrangements for minor children and administration arrangements for children up to a certain age
---
Contact:
Jan Willem Stouthart 
Tel.: +31 88 40 70311
Sandra van Loon-Vercauteren
Tel.: +31 88 407 0423