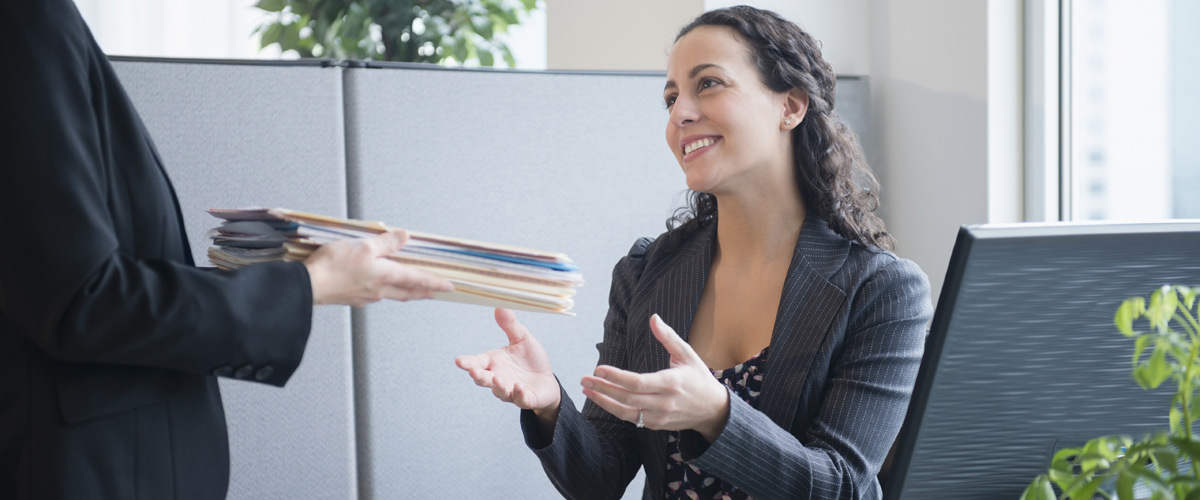 Tailored legal solutions
HVG Law's notarial practice specialises in corporate law, real estate and estate planning with an eye for inventiveness and creativity and a focus on both the client and the market.
The HVG Law civil law notaries are involved and leading in (international) mergers and restructuring processes, acquisitions, (re)financing processes, employee participation processes, partnership agreements, commercial real estate transactions, and project development.
We work in industry-oriented practice groups to provide the right, tailored legal solution to your problem.
---
Contacts:
Jan Willem Stouthart 
Tel.: +31 88 40 70311
Sandra van Loon-Vercauteren
Tel.: +31 88 407 0423