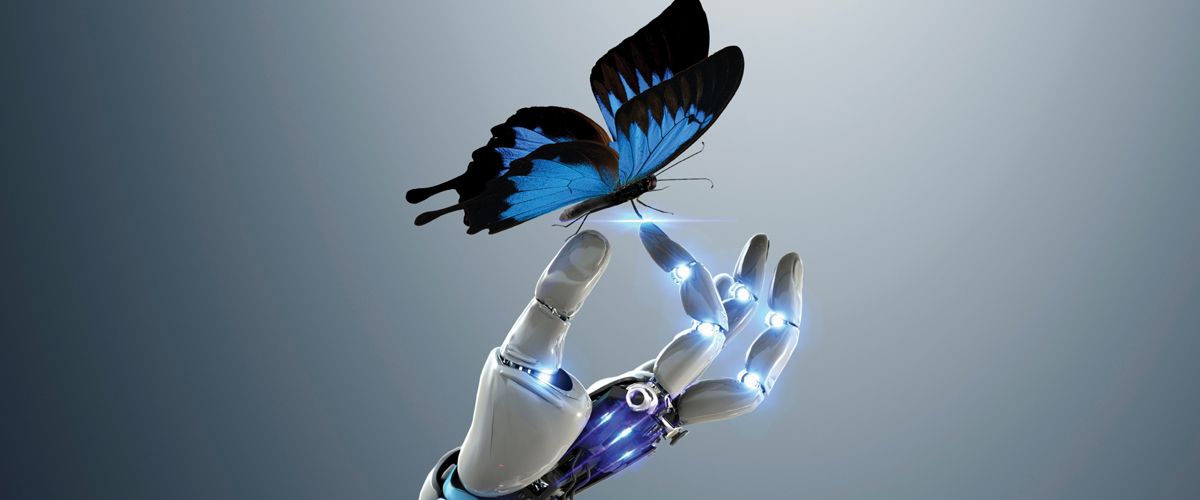 Digital innovation in the legal practice
'Legal Tech' is the collective term for technological innovation in the legal practice. At HVG Law, various activities are currently being developed in this area, starting wit the launch of:
Genius. Powered by HVG Law.
Genius is a new tool based on Artificial Intelligence, which creates standard legal documents based on data entered by the client. However, before the documents are released, a review will take place by our professionals with knowledge of your company and jurisdiction. This ensures that you have a correct document.
In addition to this service, Genius becomes intelligent, recognizes exceptional situations, identifies and offers other relevant contracts, if applicable.
The first available documents are: Deed of transfer, Non-disclosure agreement and a License agreement. More contracts and other legal documents will become available in the next Genius releases. Your documents are in your own, personal Genius environment and available 24/7.
NB: This service is only offered to clients of HVG Law.
---
Contact:
Would you like to be kept informed of other tools and services that HVG Law will offer in the future in the field of 'Legal Tech'? Send an email to: Eva Verhoef.