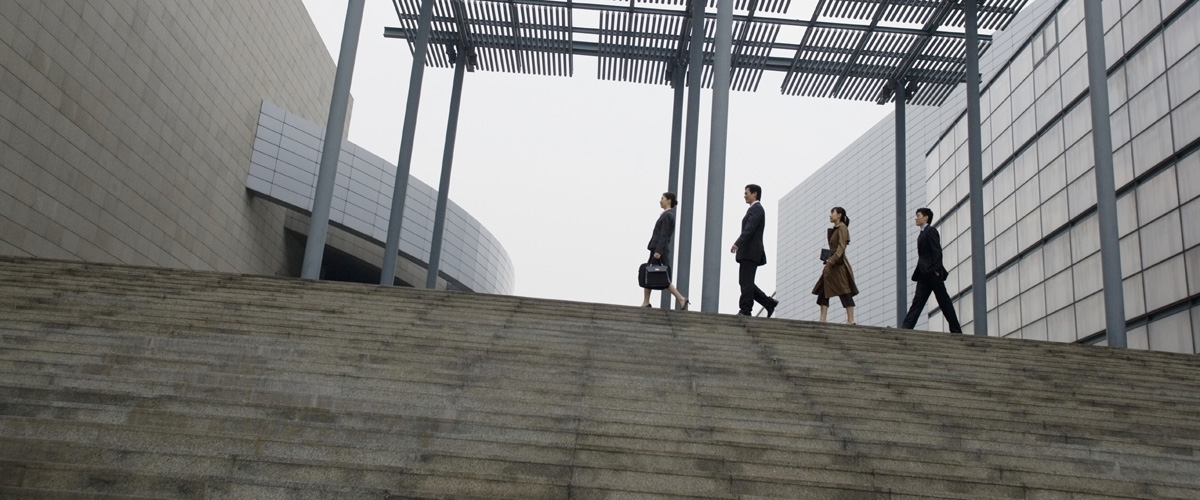 A reorganisation is a significant process
You are facing a reorganisation that will come with collective redundancy. What do you need to consider and what steps are necessary to make the reorganisation a success?
A reorganisation process generally comprises the following steps:
Preparing a reorganisation plan
Preparing a redundancy package
Notifying the trade unions and UWV WERKbedrijf of the collective redundancy
Negotiating the redundancy package with the trade unions
The advisory process with the works council
The communication with the employees
Conducting dismissal procedures before UWV WERKbedrijf or dismissal proceedings before the subdistrict court or entering into settlement agreements with the employees.
Our wide knowledge and experience in the field of reorganisations and collective redundancy enable us to quickly and efficiently implement your proposed organisational changes creating as little unrest among your staff and customers as possible. We will be glad to assist you in this process and help you realise the optimum set-up for your company post-reorganisation.
---
Contact:
Joost van Ladesteijn
Tel.: +31 88 407 0240