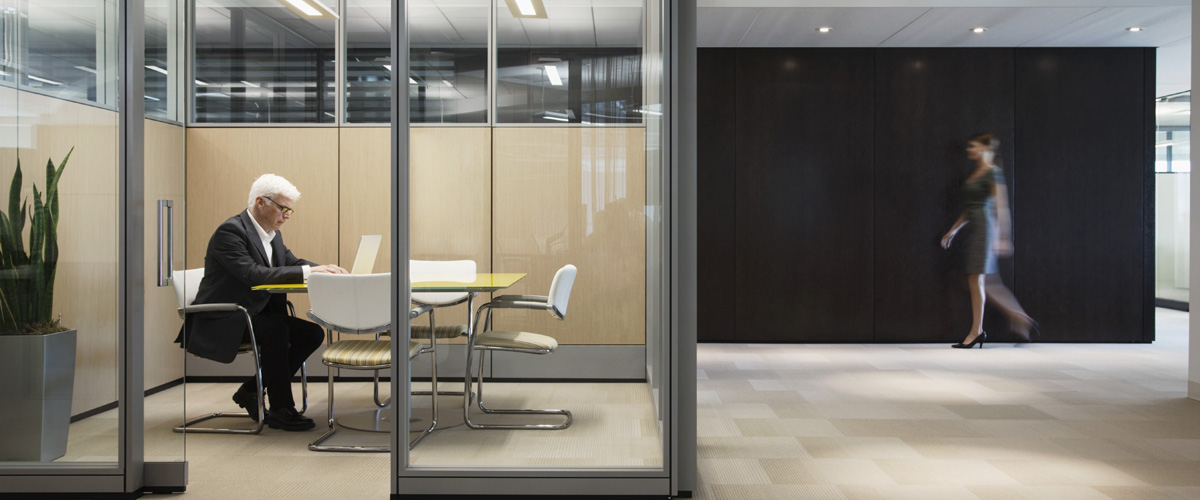 Tailored Employment Agreements
Preparing an employment agreement requires the necessary care. Working with standard agreements entails risks, simply because no two situations are the same, and labour-law regulations are continuously changing.
HVG Law prepares tailored employment agreements for you. We thereby always ask ourselves if your specific situation is governed by a collective bargaining agreement (CAO). We know your branch and will make sure that the employment agreement is in compliance with the most recent laws and regulations and provides you with optimum protection. We explain why we have included the various provisions and how you can use them.
---
Contact:
Joost van Ladesteijn
Tel.: +31 88 407 0240