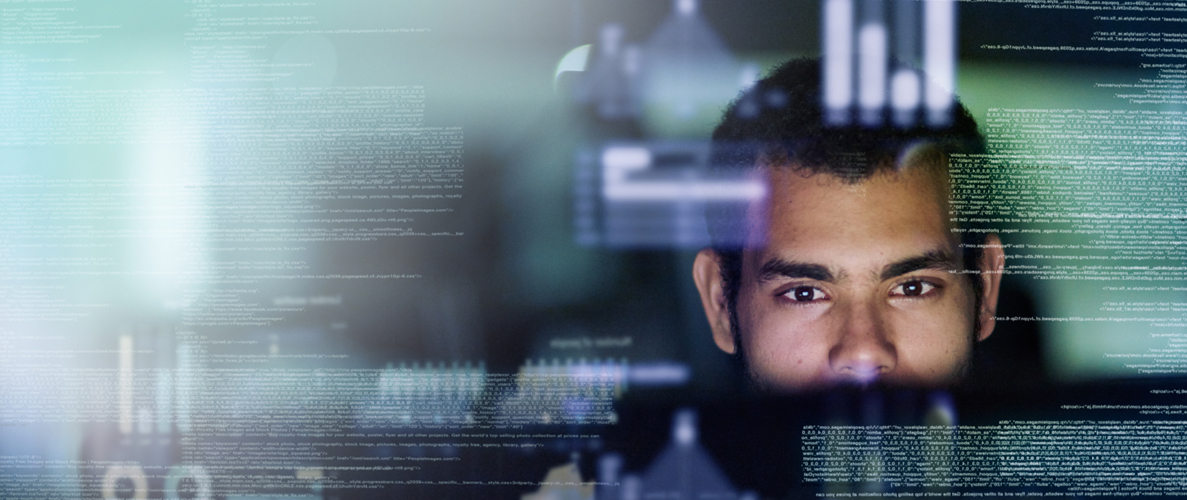 The legal aspects of your IT Policy: the order of the day
The developments in the information and communication technology (IT) industry are continuously in motion. Digitisation and e-commerce are hot topics. Arrangements must be made between users and software suppliers, which are translated into licences, sales and development agreements. For what purposes can the software and hardware be used, and what acts are prohibited? Furthermore, issues surrounding privacy and cyber security play a role, and laws and regulations are continuously changing.
Our lawyers and civil-law notaries work based on multidisciplinary practice groups, combining specific IT knowledge and experience. If necessary, the IT and risk management experts of EY Tax are ready to advise.
We can assist you in the following fields:
Preparing and reviewing general terms and conditions
Preparing computerisation contracts (for both suppliers and purchasers), including: licence contracts, outsourcing contracts and hosting and ASP agreements
Consultancy in the field of risk management and due diligence
Consultancy in the field of (European) IT tendering procedures
---
Contact:
Saskia Vermeer-de Jongh
Tel.: +31 88 407 0103