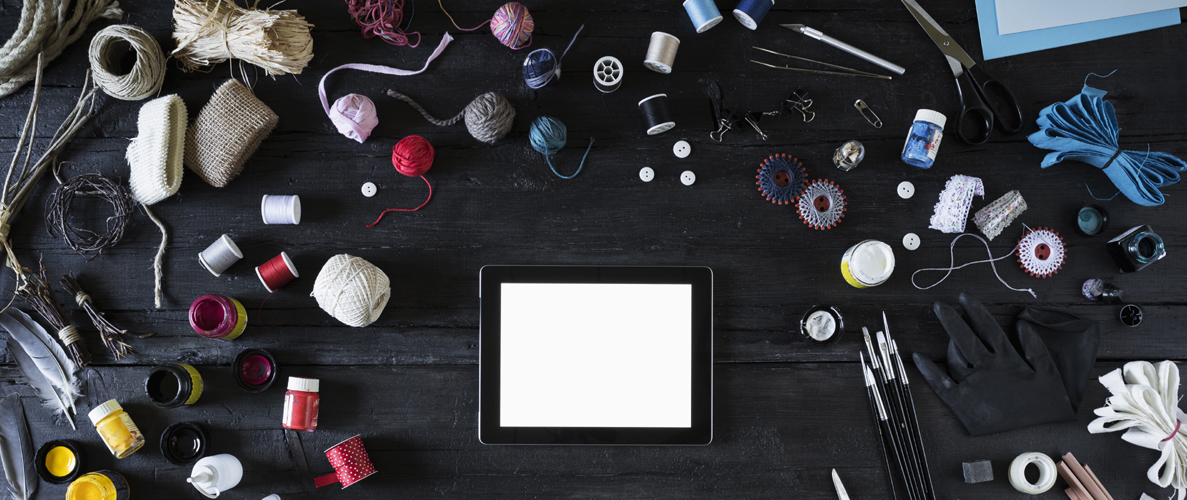 Why and how to protect innovation, knowledge and creativity?
Knowledge and creativity have often been acquired with substantial efforts. They may include a technical invention, developed software, a specific trademark name, the design of a product, or a new and unique concept. The underlying intellectual property (IP) rights are often invaluable to a company.
Therefore, innovation, knowledge and creativity deserve optimum protection. An optimum structure, from a legal and a tax perspective, offers several advantages both now and for the future. In addition, good and practical IP licence, sales and development agreements are essential.
Making the most of your intangible assets
Not only do you want to protect your intangible assets, you also want to be able to make optimum use of them. Therefore, it is necessary to seek good advice on all the aspects of intellectual property law. Only then can you make full use of this important business asset. HVG Law's lawyers and civil-law notaries have wide experience in this type of issues.
---
Contact:
Saskia Vermeer-de Jongh
Tel.: +31 88 407 0103