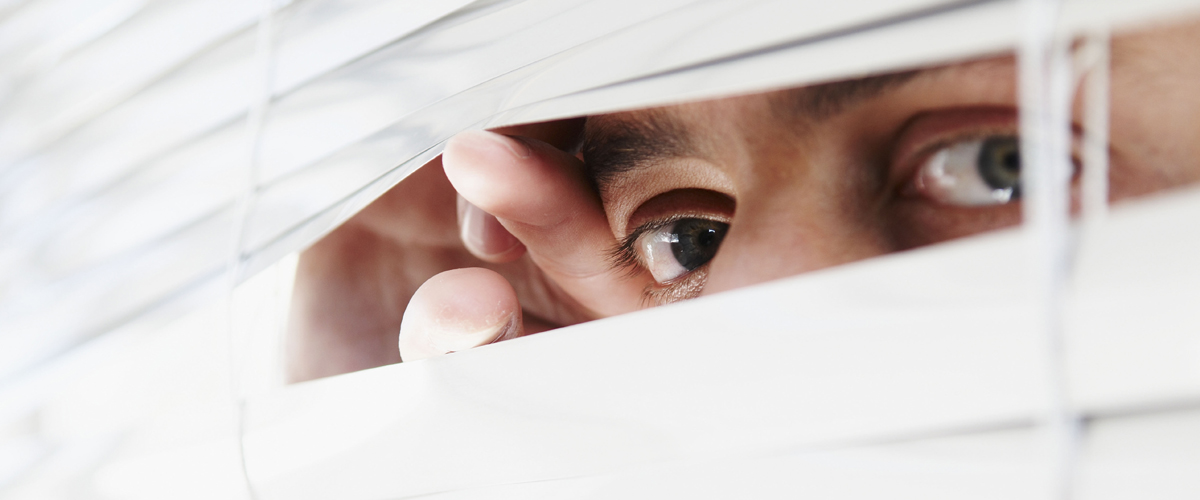 Data Protection and Privacy are a top priority for organisations
It is as if 'data' has grown out to be the main 'product' of the 21st century. Every week, new articles are published on the GDPR, Big Data, "The Internet of Things" on news sites, which are then widely and eagerly shared on our social networks. Over the past few years, both the private and the public sectors have become important producers, intermediaries and users of data.
In nearly every decision legal considerations play a significant role, especially when it comes to privacy. New technological developments have made balancing the use of personal data and their protection a considerable challenge.
With the introduction of the General Data Protection Regulation (GDPR), strict legal rules were implemented to avoid abuse and misuse of personal data. Important issues in the GDPR are the obligation to keep records, the duties to provide information, the 'right to be forgotten', and Privacy by Design and Privacy by Default.
We can help you comply with these new regulations and assist you as a legal expert in the field of privacy. We provide advice and we litigate. We do so based on a multidisciplinary approach. Together with the other expertise groups of EY, we will be happy to put our knowhow to work in your organisation!
---
Contact:
Saskia Vermeer-de Jongh
Tel.: +31 88 407 0103