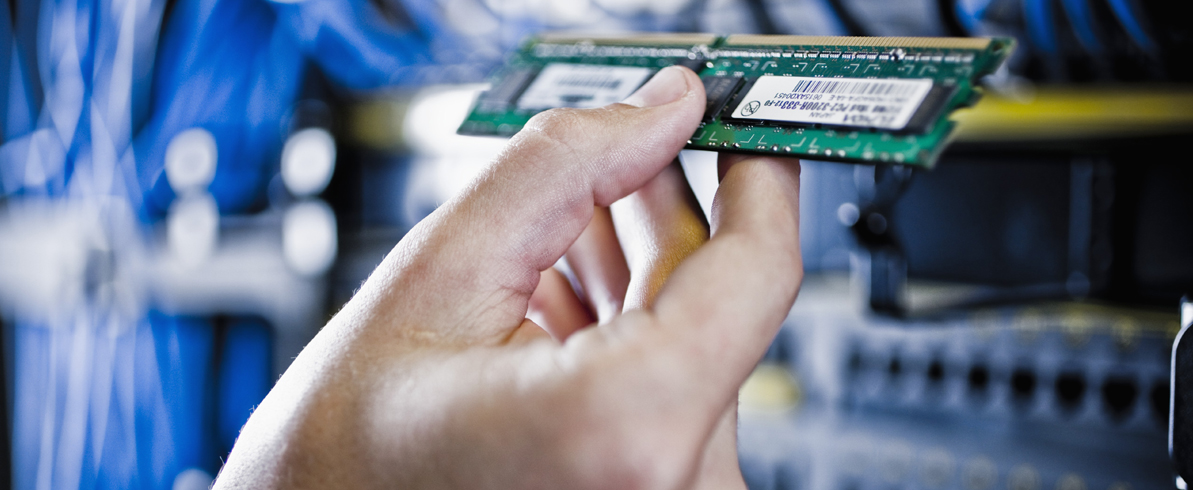 What do we offer startups?
The purpose of this Startup Pack is to provide assistance and support to early stage startups who are looking to establish their business on a more formal basis.
Creating the right legal framework and ensuring that the business is protected at the outset is vital for a startup to achieve its full potential. A solid foundation sets the stage for long-term sustainable growth.
We have drawn from our significant experience in advising companies at all stages in the corporate life cycle to assist startup companies with understanding some of the key legal issues that are likely to be relevant to them at this stage of their development.
Our Startup Pack contains the key legal documents that an early stage startup will need and includes:
Step by step guide to setting up a company in the Netherlands
Draft incorporation deed
Subscription and shareholders' agreement
Participation agreement
Intellectual property assignment agreement
Non-disclosure agreement
Standard employment contract
Standard management agreement
Intellectual property checklist
Standard license agreement
---
Contact:
Susan ten Haaf
Tel.: +31 88 407 4515