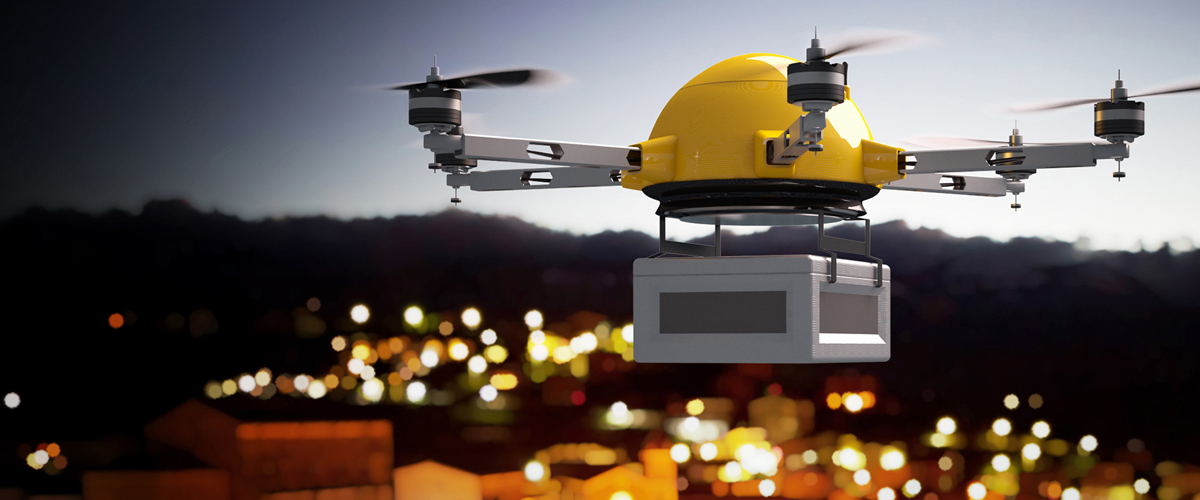 What is your ultimate goal as a startup or scaleup?
HVG Innovation includes lawyers and (candidate) civil law notaries with a broad experience in corporate-, intellectual property- and employment law matters. HVG Innovation offers integrated legal services together with EYnovation™: the one-stop-shop for startups and scale-ups. EY's extensive and international network provides the foundation for our services. It allows us to help you quickly get on track, both in your own region as abroad.
EYnovation
Together with EYnovation, HVG Innovation offers ambitious, fast-growing entrepreneurs a large number of services in subscription form.
What do we offer? Our acquired experience enables us to serve ambitious, fast-growing enterprises in a way that meets their specific needs.
Our services are defined by an integrated approach. This is fulfilled by a multidisciplinary team driven by passion and enthusiasm to help our clients succeed.
Multidisciplinary approach
Our strategic alliance with EY Tax enables us to offer integrated and comprehensive services that address not only the legal but also the financial and tax-related aspects of your issues.
Furthermore, our industry focus ensures that we have access to up-to-date information and insights spanning a wide range of market sectors. This means that our advice is based on a profound understanding of your markets, your aspirations and your commercial goals.
---
"Legal stuff is probably the last thing you want to deal with as a startup: expensive and complicated. Essential though to get it right with the help of our experienced lawyers of HVG Innovation."
Jan Padberg | Partner HVG Law and Founder of HVG Innovation
---
Contact:
Susan ten Haaf
Tel.: +31 88 407 4515