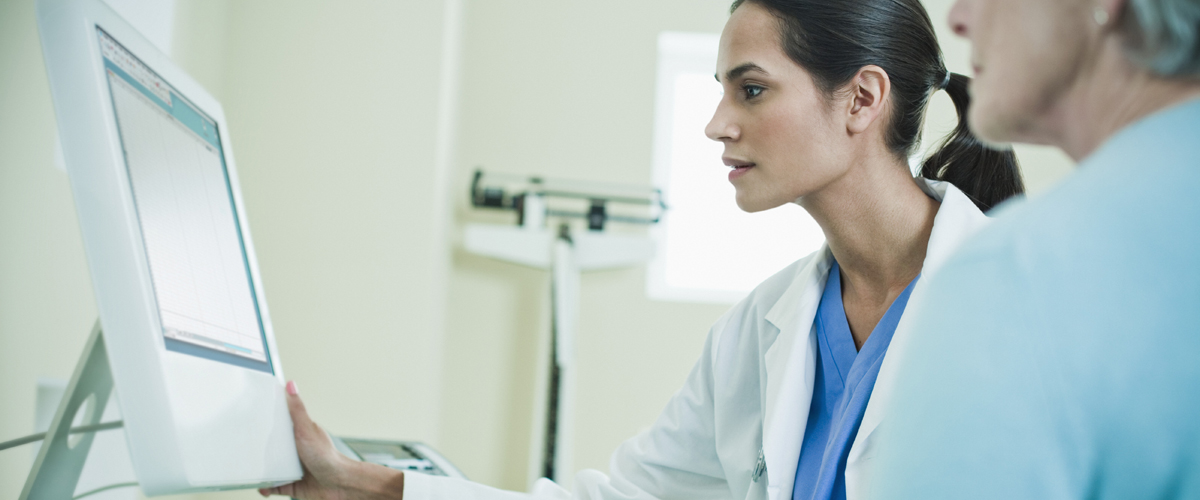 Legal Support in the Healthcare Sector
HVG Law's experts in the Health group have wide knowledge of, and years of experience in, the healthcare sector. Our clients include governments, healthcare providers, pharmacists, MSBs, interest groups, and healthcare start-ups.
Our experts are frequently involved in transactions, proceedings and consultancy in the healthcare sector, engaging, among other things, in:
Group structures, in which both regular healthcare activities (with a prohibition on operating for profit) and commercial activities (for profit) are carried out
Mergers, acquisitions and joint ventures
Privatisations
Partnerships between healthcare providers and medical specialists
Joining and resignation of medical specialists
Corporate Governance
Healthcare contracting
Expense claims issues/disputes
Privacy and data retention
The Dutch Senior Executives in the Public and Semi-Public Sector (Standards for Remuneration) Act
Multidisciplinary approach
For the foregoing issues in the healthcare sector, we work closely together with the other practice groups in the fields of corporate law, labour law, tendering and competition, real estate, intellectual property, privacy and insolvency law. HVG Law offers you a single point of contact, in a multidisciplinary approach. You can rely on our professionals for both pragmatic assistance and implementation.
In addition, as a full-service firm, we also work closely together with the civil-law notaries within our firm and the tax consultants of the EY Tax Health Care team specialising in the healthcare sector.
---
Contact:
Jan Andringa
Tel.: +31 88 407 0312