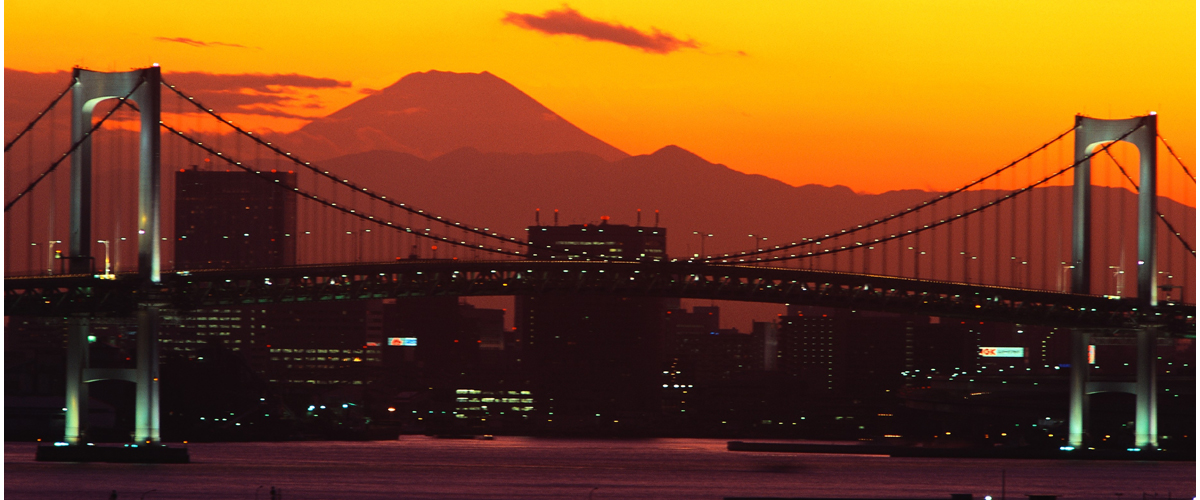 The Netherlands as the perfect base
For years now, Asian and more specifically Japanese companies have considered the Netherlands to be an attractive base for their European head offices, holding companies, operating companies, branches and/or distribution centers.
This is due to the stable Dutch economy, the good infrastructure and the flexible tax regime, as a result of which the Netherlands is seen as the perfect base from which other European markets can be accessed.
Legal Team Japan
In order to assist Dutch companies with doing business in Japan and to support Japanese companies in mastering the many legal challenges in Europe, HVG Law has set up a special legal team.
The team consists of experienced civil law notaries, lawyers out of which three are fluent Japanese speakers, as well as a native Japanese customer service manager. The team works very closely together with the Japanese speaking fiscal and financial experts at EY Tax and Audit.
We are familiar with the complexity of doing business in Japan
With our knowledge of the region and the international EY Law network, we can assist clients with the realization of the many business opportunities in the market. We can support any transaction with a fitting team of internationally experienced legal experts and tax advisors with a deep understanding of the cultural and commercial differences.
There is no other law firm with a team of such focused legal specialists that provides a similar integrated approach which makes HVG Law unique. This is the reason why many Japanese companies use HVG as a legal hub when investing in or through the Netherlands.
Offered services
HVG Law offers legal services in the following practice areas: Corporate, trade, employment, competition and anti-bribery, data privacy, intellectual property, pension, financial and regulatory, mergers and acquisitions, real estate, litigation and arbitration.
In addition, we focus on a number of specific industries: healthcare, power and utilities, oil and gas, financial services, government and public sector, real estate, technology and telecommunications.
---
Contact:
Yumi Hasegawa
Customer Service Manager
Telephone: +31 88 407 24 39