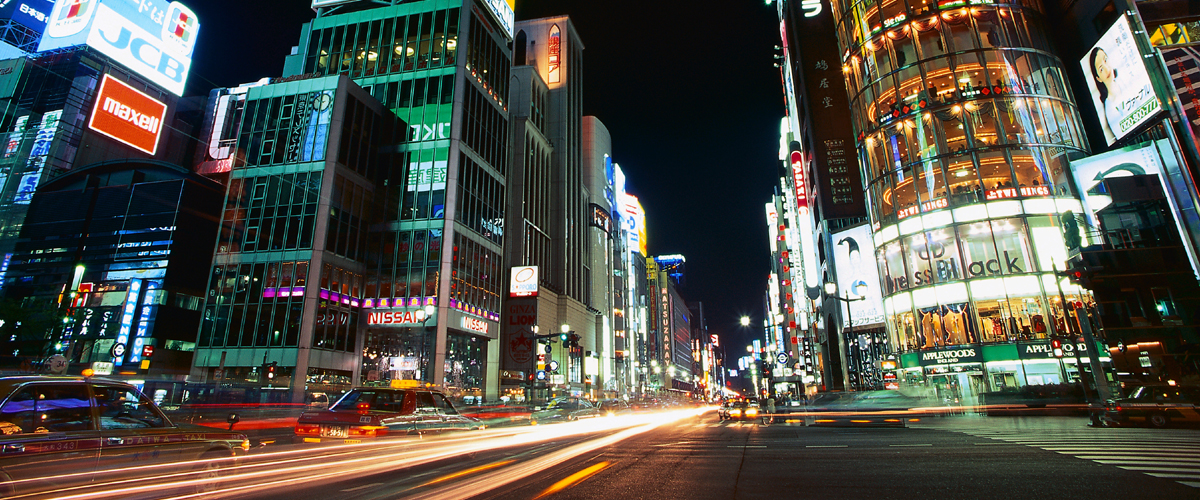 Doing business outside the national borders
The world has become more complex and unpredictable. This yields new opportunities, but also new threats. Economically, the largest growth is still expected from the emerging Asian markets. Technological developments also bring new challenges.
These developments offer companies many opportunities, but at the same time there are also pitfalls. For companies that want to do business outside the national borders, professional legal support and guidance is therefore essential.
In cooperation with EY Tax we support Dutch companies that have the ambition to expand their activities to Asia in particular. We also assist companies from Asia with investments in or through the Netherlands, or in doing business with Dutch partners.
We offer clients an integral advice in which we not only focus on the legal aspects, but also, through our cooperation with EY Tax, involve the fiscal and financial aspects in our advice. This gives clients a complete and clear insight into the feasibility of their expansion plans.
Below you can read more about our services:
Japanese Business Services (JBS)
---
Contact:
Jan Padberg
Tel.: +31 88 407 0429