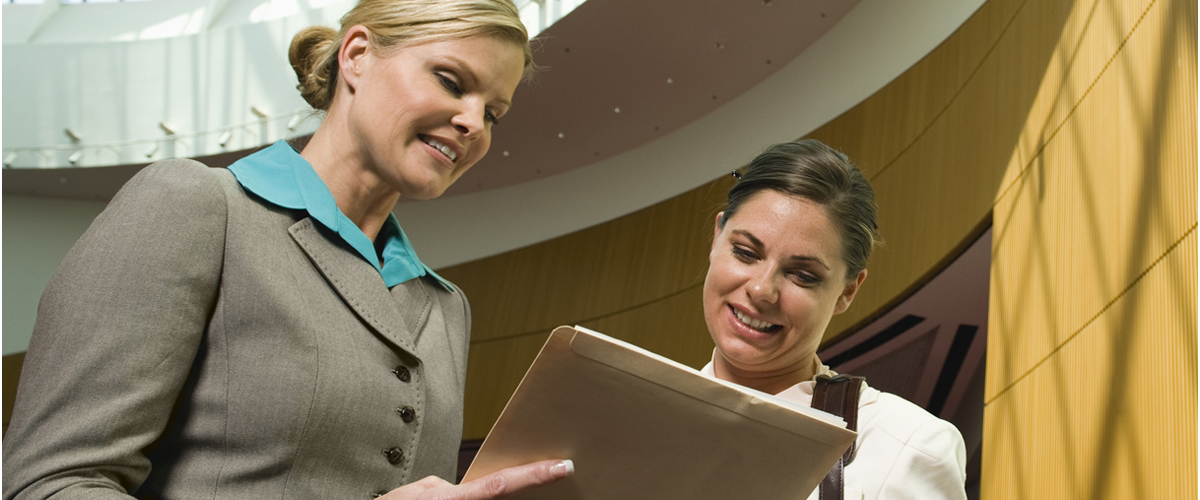 The evolution of the pension fund
On 1 January 2016, a new pension administrator was introduced in the Netherlands: The General Pension Fund, also referred to as "APF". On 22 December 2015, the Upper House of Parliament approved the bill for an APF and the accompanying amending Act. The Act took effect on 1 January 2016. This means that, since 1 January 2016, pension administrators can apply for an APF licence from DNB. The first APF licences are expected to be granted in March 2016.
Not only existing pension funds, but also employers, insurers, implementing agencies or asset managers can set up an APF. Particularly for small (and vulnerable) company pension funds, registering with the APF as the new pension administrator is a good option.
We can support you in the APF licence process and will be happy to discuss the possibilities in that respect with you.
What is an APF?
An APF is a new player in the second-pillar pension market that is governed by the Dutch Pensions Act. An APF abandons the existing delimitation of pension funds and allows ring fencing. This creates a new, broadly (European) usable pension vehicle with which multiple companies, or former pension funds, can register.
By using separate compartments (solidarity circles), an APF can administer various pension plans for affiliated or non-affiliated employers on a financially separate basis. This allows you to obtain economies of scale while maintaining your own identity.
An APF is required by law to have a (financially separate) buffer capital. The buffer capital is intended to cover the business risks and has the character of shareholders' equity. The licence requires a buffer capital, despite the lack of clients at the time of the application for the licence.
The buffer capital is related to the amount of the invested capital, subject to a minimum amount of EUR 500,000 and a maximum amount of EUR 20 million. Furthermore, an APF must provide for cover of liability risks.
The APF can choose between a paritary governance model, an independent governance model, or a one-tier related governance model (paritary mixed, independent mixed, or reverse mixed).
In our opinion, only the independent governance model and the mixed independent governance model are appropriate for an APF. Due to the required parity, the other governance models entail such a complex governance structure that the administrative advantages of an APF will often be undone.
Why an APF?
An APF offers new possibilities for administration of existing or new pension plans. For example, an APF can lead to economy of scale, lower administration costs, professionalisation, and (gradual) standardisation of the pension administration while maintaining one's own identity.
But, as said, an APF also offers opportunities from a European perspective. Moreover, an APF can be set up by anyone, including employers, insurers, implementing agencies or asset managers.
How can we help?
The APF is continuously under development. We closely monitor the developments so that we can advise you on the impact and the possibilities of an APF. In addition, we can put you in contact with players that are considering participating in and/or setting up an APF, or players that have already set up an APF.
We can help you make choices, such as the choice to set up your own APF or to register with an existing APF. And if that choice is to set up your own APF, we can assist you in applying for the licence.
Setting up an APF requires a licence from DNB. The experience that we have with setting up an APF, pension funds, and PPIs (which, incidentally, are subject to a similar licensing process), has taught us that this takes a great deal of time and solid preparation.
We are involved with parties, helping them prepare the application for an APF licence, and we have already filed an application for a licence with one party. Of course, we will also be glad to assist you in such a licensing process.
---
Contact:
Nicolette Opdam
Tel.: +31 88 407 0450