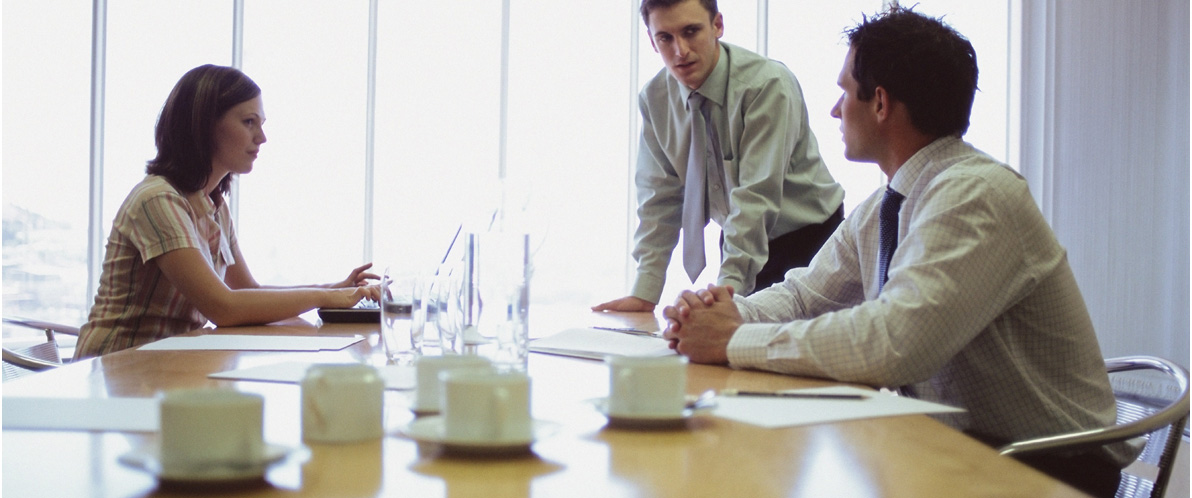 Support in legal proceedings
The increasing number of interest parties, the huge financial interest that comes with pension agreements, and the continuously changing pension laws lead to a variety of positions and opinions.
When is a legal opinion inevitable?
Pension laws are often shaped as a framework that leaves a great deal of room for interpretation and detail between the parties. This will often render it inevitable to form a legal opinion. Particularly where certain arrangements have not sufficiently been recorded, there may be a difference of opinion about the interpretation of the arrangements and the representations made.
We can assist you in:
Conducting legal proceedings
Supervising arbitration matters or acting as an arbitrator
Issuing a legal opinion
Reviewing a legal opinion issued (second opinion)
Giving an estimate of the feasibility of legal proceedings
Mediation in a pension-law dispute
DNB supervisory authority for pension funds
Our expertise in the field of pension funds enables us to play an important role in coordinating subjects with the Dutch Central Bank (DNB), the supervisory authority for pension funds. If, for example, you should decide to adjust your pension plan or to amend provisions in the articles of the pension fund, you need to notify DNB within a certain period of time. DNB will subsequently indicate whether it has any objections or comments.
DNB's supervisory role has strongly increased over the past few years. If you, as the company/pension fund, disagree with a DNB decision, we can assist you in the procedure to challenge that decision. In this respect, one may think of preparing a notice of objection, or conducting administrative proceedings after, for example, a fine or a penalty has been imposed.
---
Contact:
Nicolette Opdam
Tel.: +31 88 407 0450