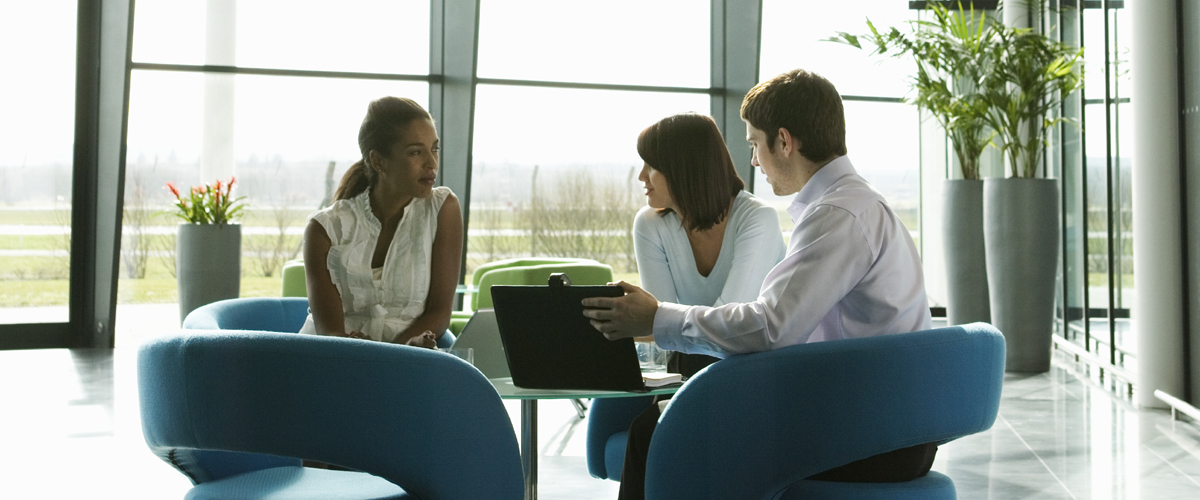 Ensuring a balanced pension policy
Various interest groups can be distinguished when it comes to pensions. One of them is the employers' organisations. For these organisations, it is important to be well aware of current and future developments, so as to be able to pursue a balanced pension policy.
After all, the Collective Bargaining Agreement often sets forth the minimum requirements to be met by the pension plan for registered members. In industry-wide pension funds, employers' organisations are often represented on the board of the pension fund (employers' seats).
Our experience with strategic and policy-related pension consultancy is particularly relevant to this target group. It is important for the employers' organisations, before they start up negotiations with the employees' organisations, to have an insight into, among other things, their starting position, the room provided by the statutory framework, and the financial consequences of specific choices. All this may be essential in negotiations and in the steps to come to the desired end result.
In addition to providing you with assistance with our professional pension-law knowledge, we may also serve you in the following areas:
Giving or preparing presentations for information meetings
Writing texts for the collective bargaining agreement
Writing information leaflets
Providing support in negotiations
---
Contact:
Nicolette Opdam
Tel.: +31 88 407 0450