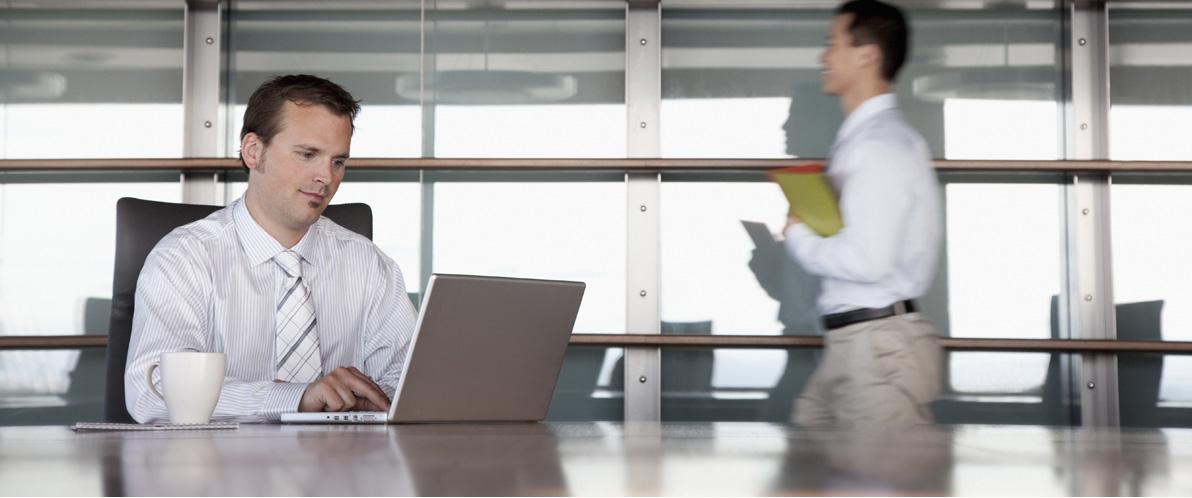 Companies often have different pension problems than pension funds
Laws and regulations often distinguish between companies and pension funds. An example is the difference in procedures when amending your pension regulations. In employee participation issues, this distinction is highly important and may affect the end result to be obtained.
Do you have to talk to the works council and/or the employees' organisation, or (in addition) do you have to deal with the board of the pension fund and possibly a members' council? This entails that companies often have different pension issues than pension funds. Therefore, the advice on those issues requires a different approach.
Our legal advice to companies focuses on the following areas:
Pension change processes
Dispensation issues
Mergers and acquisitions
---
Contact:
Nicolette Opdam
Tel.: +31 88 407 0450