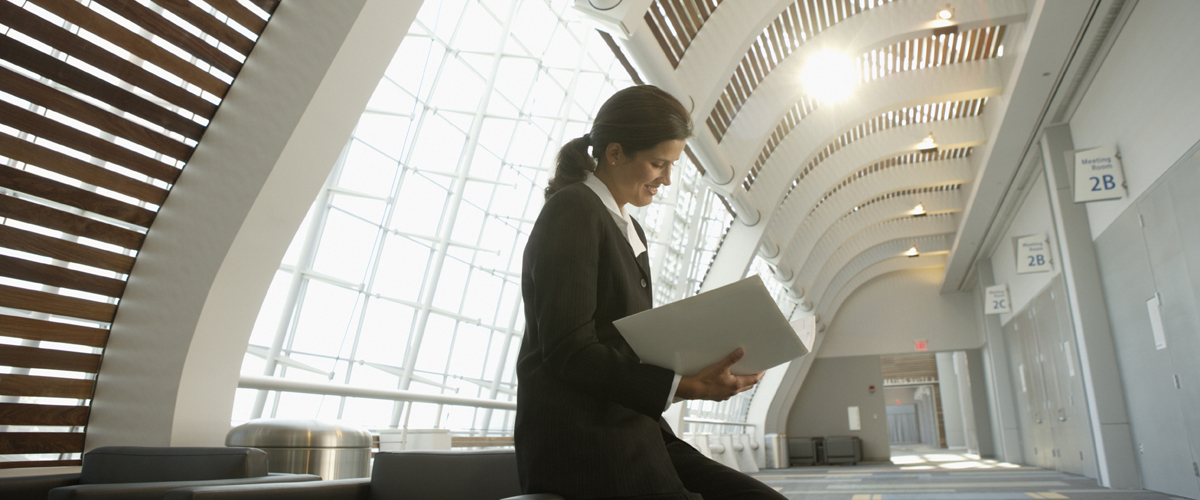 Complete pension advice
Equal treatment, indexation, employee participation and deferred members and pensioners, ageing policy, continuously changing tax laws, and increasing supervisory laws. These are just a few of the many subjects that you, as the employer or pension fund administrator, must consider in the implementation of your pension policy.
The Pension Law practice group specialises in solving legal pension issues that may arise when determining your pension policy. We thereby mainly focus on:
Companies
Pension funds
Employers' organisations
Where it fits our existing client portfolio, we are also glad to assist other parties, such as: works councils, members' councils, pensioners' associations, and employees' organisations.
Financial and tax consequences of the pension issues
When shaping your pension policy, tax and financial considerations will also often play an important role. We can recognise these considerations, but we rather leave the actual advice to the experts. If the situation arises, we work closely together with the actuaries and tax consultants of EY Tax.
---
Contact:
Nicolette Opdam
Tel.: +31 88 407 0450