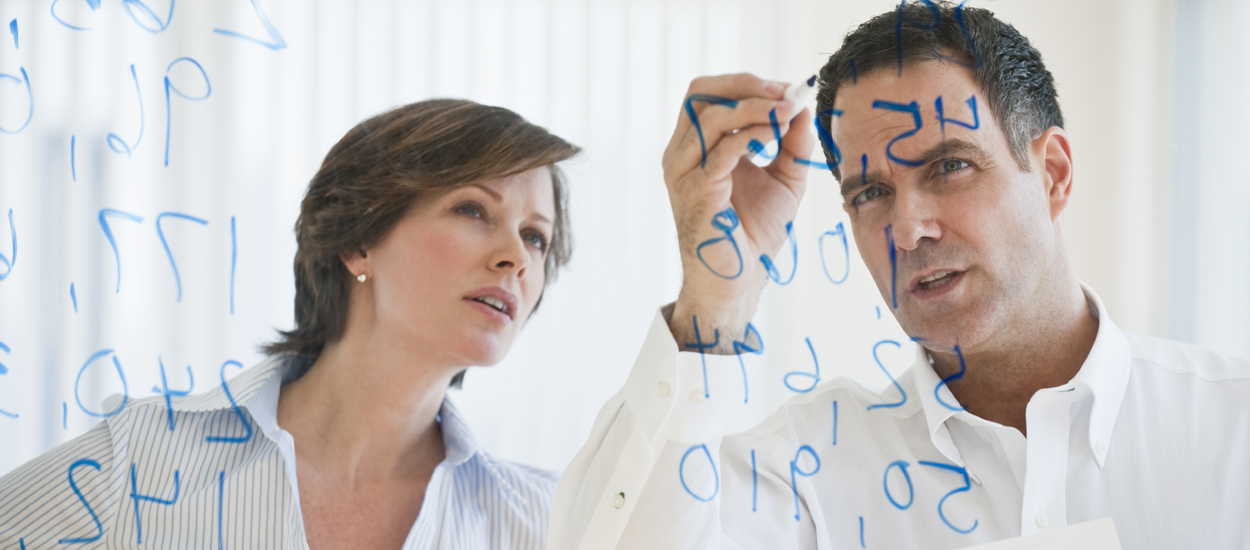 Being compliant is a must for enterprises
Regulation for financial companies is constantly increasing. This involves an increase in requirements, scope and intensity of the regulation. Legislation in the financial sector is becoming more and more complex as a result of this. You want to be sure that your business operations are compliant with all applicable requirements on the basis of legislation and regulations and that these are legally solid.
---
Financial enterprises
The HVG Law specialists in the Financial Services practice group provide advice to financial enterprises in the field of financial law and (market conduct) supervision. Our clients are inter alia banks, investment firms, (collective) investment institutions, issuing institutions, insurers, trust offices and listed companies. We assist established and new financial enterprises (including FinTechs) in being compliant with current as well as future legislation and regulations. MiFID, AML, PSD, EMIR, CRD, UCITS, AIFMD are examples of this.
We inter alia execute the following services:
Advice on financial services and products;
Advice and assistance during the founding of investment institutions;
Drafting fund documentation, such as prospectuses, information memorandums, management and safekeeping terms and conditions;
Assistance regarding permit applications;
Conducting litigation before the civil courts and the Financial Services Complaints Board;
Compliance work, such as review and drafting policies, Know Your Customer advice, drafting integrity risk analysis ('SIRA'), transaction monitoring and impact analyses, for example with regard to MiFID II;
Preparing directors and supervisory directors for assessment interviews at the Netherlands Authority for the Financial Markets (AFM) and the DNB (Dutch Central Bank);
Assistance during supervision disputes;
Advice related to alternative forms of financing, such as crowdfunding;
Advice related to the duty of care.
---
Pension funds
We also pay specific attention to pension funds. In the near future there will be many changes in the pension sector due to the arrival of a new pension system. We can assist you in this respect.
We inter alia execute the following services:
Amendment and harmonisation of pension scheme rules;
Advice on corporate governance rules;
Assisting clients during negotiations/disputes with the supervisory authority (DNB/the Netherlands Authority for the Financial Markets);
Conducting litigation with regard to pension rights disputes;
Employee participation conflicts;
Risk management advice;
Merger and division of pension funds;
Compliance:
– Compliance officer;
– Assessment of compliance with the Code of Conduct;
– Suitability test for directors and internal supervisors;
– SIRA;
Due diligence;
Assistance during legal negotiations;
Assistance for setting up a General Pension Fund;
Preparing directors for assessment interview at the DNB;
Providing training.
In many cases we work closely together with EY's tax consultants, actuaries and risk advisers who are specialised in the financial sector.
---
Contact:
Nicolette Opdam
Tel.: +31 88 407 0450