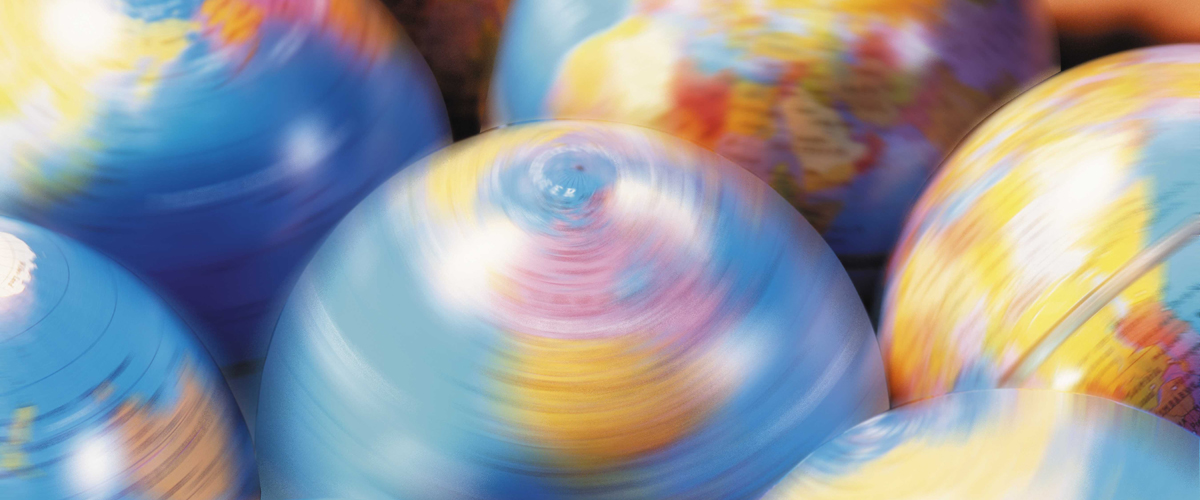 Global legal services
HVG Law is part of the Global EY Law Network with more than 2,300 legal professionals operating in 84 jurisdictions worldwide.
The EY Law network offers our clients the following benefits:
Better access through our global knowledge centers to timely and relevant sector information on current and emerging developments, including in the field of regulation, both locally and internationally.
Improve our capabilities to provide you with seamless, consistent and quality services worldwide.
As part of our multidisciplinary approach, we can quickly build the better teams for you to work together on major challenges.
Our international experience enables us to offer legal services in other parts of the world through our relationships with reputable law firms.