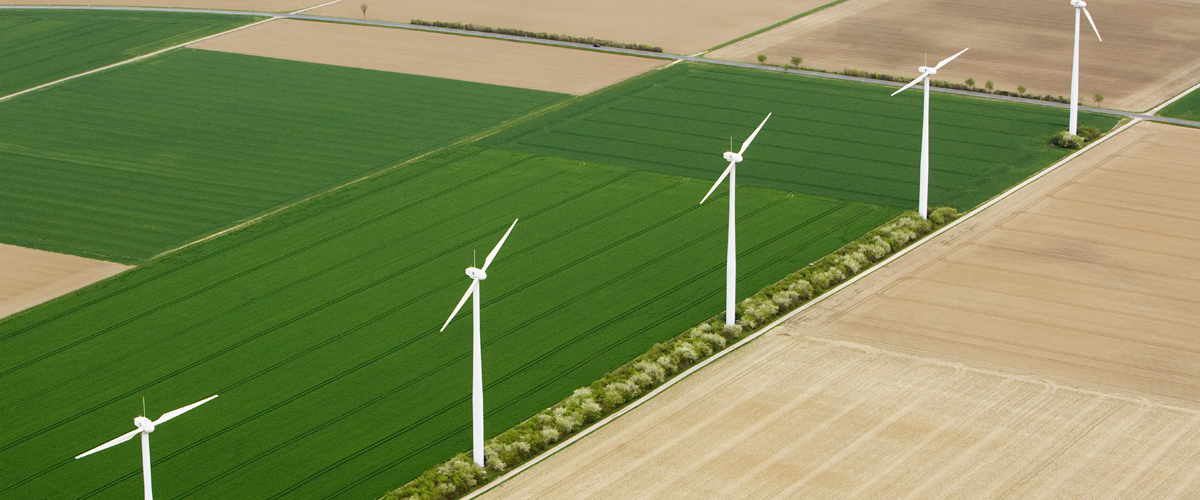 Multi-disciplinary advice
The HVG Law energy group deals with all legal and regulatory issues relevant to the sector. We advise major energy companies, as well as start-ups, project developers, service providers, governments, investors, banks, traders and (public and private) network operators.
Our experts are closely involved in complex transactions, proceedings and projects across the energy industry, covering all areas of law, including:
Energy and contract law
Corporate and M&A
Regulatory & compliance
Finance
Public and environmental law
Procurement and construction
International, EU and competition law
IP, branding and privacy
ADR, litigation and arbitration
Our multi-disciplinary energy group provides expert advice and legal representation in all matters relating to production, storage, transport, supply and consumption of energy, including oil, gas, electricity and heat.
We also have broad experience in renewable energy projects (including solar, wind, hydro, biogas, biomass and geothermal) and infrastructure (including gas storage, CCS, heat networks and smart grids), as well as energy and carbon trading, guarantees of origin and other energy-related products.
HVG Law has a long-standing energy practice in the Netherlands and also handles major international energy transactions and arbitrations, as well as cross-border projects, where we often cooperate with our international EY Law network. Our energy team won the ILO Client Choice Award and is recognised by Chambers Europe as 'notable firm' in the field of energy.
Chambers Europe
Our energy team has been awarded the ILO Client Choice Award several times, and HVG Law and more specifically Dick Weiffenbach are labeled by Chambers Europe as 'Recognized Practitioner' in the field of Energy & Natural Resources.
---
Contacts: