"I would gladly help you navigate the financial law maze."
Timothy Bissessar
Manager Legal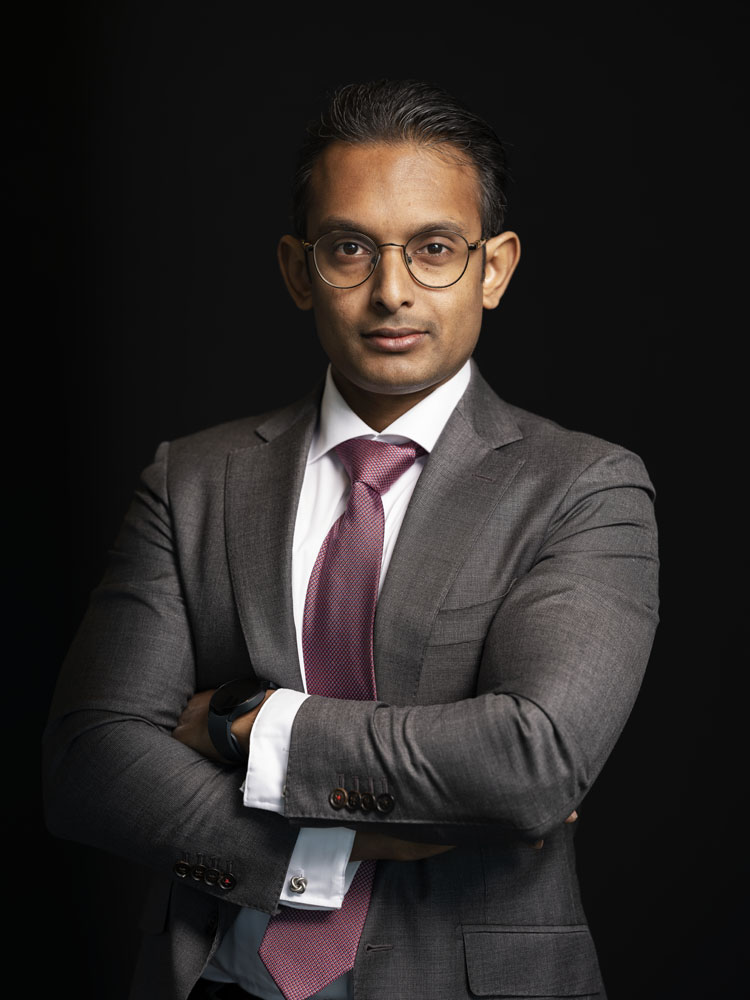 Background
Timothy is a manager in the expertise Financial services. Prior to joining HVG Law Timothy worked six years inhouse at the three largest Dutch banks as regulatory legal counsel.
Expertise
Timothy focuses on various aspects of financial law: (i) general banking law, (ii) supervisory (i.e. with the SRB, DNB, AFM and ECB) relationship management, (iii) regulatory application requests, (iv) financial services for non-financials and (v) Fintech regulation (e.g. open finance and crypto assets & service providers).
Timothy's experience in the banking sector uniquely positions him to fully appreciate the regulatory needs and challenges of organisations. In addition to his in-depth knowledge on financial law he has a demonstrable track record on a wide range of regulatory topics intersecting with other disciplines like risk management, data analytics and finance (e.g. advanced internal models, credit and market risk, stress testing and financial reporting).
Additional information
Timothy holds a Master in Corporate and Financial law (2014) from the Radboud University Nijmegen.
Contact information
timothy.bissessar@hvglaw.nl
+31 6 21 25 23 20