""
Thari van den Berg
Lawyer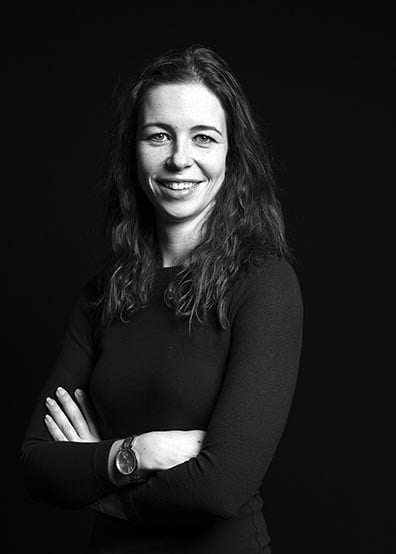 Practice area
Thari van den Berg is a member of the corporate law department in Rotterdam and mainly focuses on the law of legal persons and company law. She inter alia specialises in the drawing up of commercial contracts and assisting in joint ventures, mergers, acquisitions, restructuring and providing advice to healthcare institutions.
Additional information
In July 2013, Thari graduated from the University of Utrecht and has a master's degree in Law and Enterprise, with a specialisation in commercial transactions. During her student days she was director of the Association of Legal Assistance and Mediation.
Contact information
thari.van.den.berg@hvglaw.nl
+ 31 6 21 25 15 02