"Choosing the right legal form for your new business lays sound foundations for the future."
Thari van den Berg
Lawyer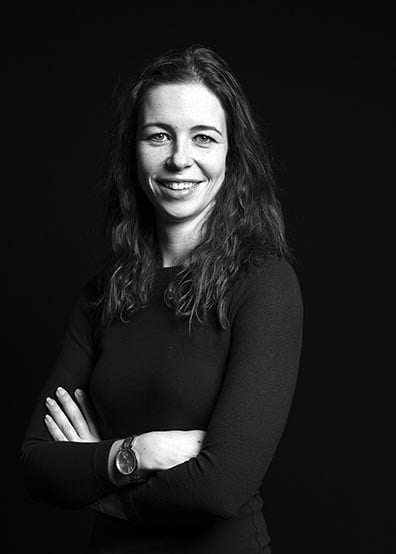 Background
Thari is part of the Corporate M&A section in Rotterdam and focuses primarily on corporate law. She advises and assists public and private parties and their directors and supervisory board directors with regard to mergers and acquisitions, governance related issues, corporate restructuring, public-private partnerships, privatizations and public law regulation. Thari regularly acts for healthcare institutions, educational institutions, (local) governments and publicly owned companies.
Expertise
Thari is specialized in:
Corporate restructuring
Governance related issues
Joint ventures and other (public-private) partnerships
Commercial agreements
Mergers and acquisitions
Corporate litigation
Additional information
Thari graduated from the University of Utrecht in July 2013 with a master's degree in Corporate, Social and Economic law, specializing in commercial transactions. During her student days, she was a board member of Vereniging Rechtshulp en Bemiddeling.
In 2018, Thari completed the Grotius specialist course in Corporate and Business Law cum laude. In addition to her work as a lawyer, she regularly publishes in legal journals and newspapers.
Contact information
thari.van.den.berg@hvglaw.nl
+ 31 6 21 25 15 02