"How to comply?' It all starts with integrity and a sound control business."
Tara Scholma
Lawyer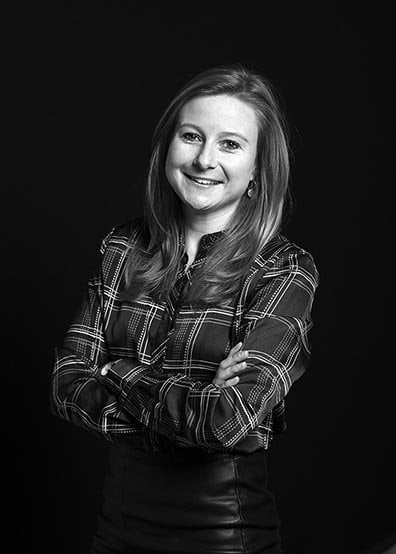 Background
Tara is an attorney at law in the financial services practice group of HVG Law. She is specialized in the following areas:
Financial regulatory law;
Pensions;
Compliance;
Governance; and
Data Privacy.
She advises pension funds, pension execution companies, corporates, trust offices, banks, audit firms, investment firms, and asset managers.
Expertise
She mainly focuses on the implications regarding regulations for pension funds (Pensioenwet), trust offices (Wtt 2018), investment funds (AIFMD, UCITS IV) and payment service providers (PSD II). Furthermore, she is experienced in anti-money laundering and sanctions regulation (Wwft and Sanctiewet), governance and integrity matters. She is part of the compliance team for various financial institutions. She litigates for clients in civil and public law and advises financial institutions on the enforcement actions by financial regulators.
Additional information
Education: Certified compliance professional NCI (2019), master's degree Dutch law, specialization private law and corporate law (2014). During her masters she studied a semester at the Stockholm University.
Contact information
tara.scholma@hvglaw.nl
+31 6 29 08 31 46