"A deal is a deal."
Tamara Vlamings
Lawyer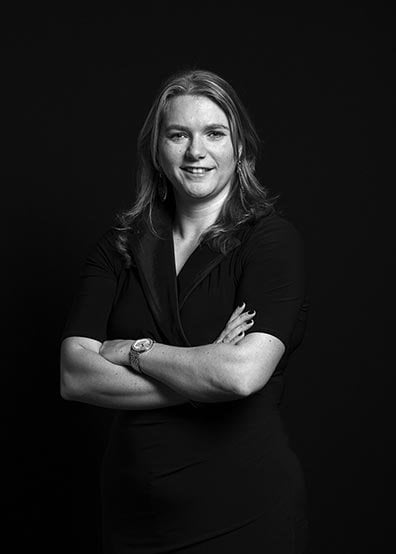 Background
Tamara Vlamings has more than 12 years experience in the pension legal advice practice. Tamara is specialized in: pensions, compliance and insurance.
Expertise
Tamara is experienced in solving many different pension-related and compliance issues, in conducting and assessing systematic integrity risk analyzes and other risk-based analyzes. She is involved in various legal and regulatory due diligence projects;
She is Compliance officer for various financial institutions, including compliance checks of the Code of Conduct, governance structure, reporting incidents and integrity issues.
Tamara has several years of management experience and is coordinating and managing various compliance, risk, legislative and regulatory projects.
Additional information
Tamara obtained a Masters degree Dutch law, specialization labor and social law in 2009 at the University of Tilburg.
She obtained a Certificate Information Privacy Professional (CIPP/E) as well as her Wft Pensions Certificate.
Contact information
tamara.vlamings@hvglaw.nl
+31 6 55 44 25 59