"A deal is a deal."
Tamara Vlamings
Lawyer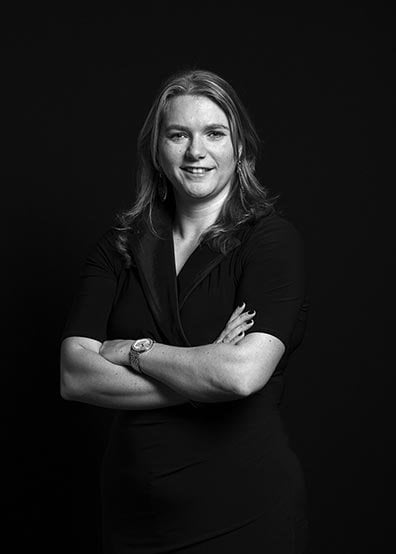 Background
Tamara is an attorney at law in the financial services practice group of HVG Law. She is specialized in the following areas:
Pensions;
Compliance;
Governance;
Data Privacy; and
Insurance.
She advises pension funds, pension execution companies, corporates, insurance companies, banks, audit firms, investment firms, and asset managers.
Expertise
She mainly focuses on the implications regarding pension funds (Pensioenwet) insurers (Wft and Solvency II), corporate governance, compliance and regulatory issues. Her activities also include providing advice related to pension processes, employee participation issues, market regulations provisions and pension-specific advice, such as the structuring of pension funds and governance issues. Tamara has experience in due diligences regarding financial products, financial organizations and pensions related topics. She is part of the compliance team for various financial institutions.
Additional information
Education: Master Dutch Law, specialization labor and social law (2009).
Contact information
tamara.vlamings@hvglaw.nl
+31 6 55 44 25 59