""
Stephanie van Loozenoord
Lawyer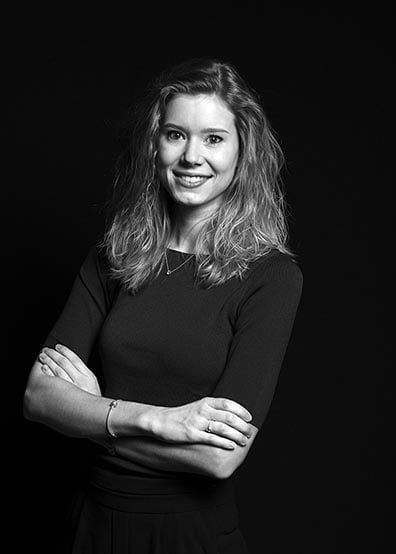 Practice area
Stephanie van Loozenoord works in the Real Estate and Government practice group. Real estate transactions and tenancy law form part of her focus areas.
Additional information
Stephanie graduated from the University of Utrecht with master's degrees in both Private Law and Criminal Law in October 2016. She joined HVG Law in May 2017.
Stephanie is a member of the Dutch Young Property Lawyers Association (VJOJ).
Contact information
stephanie.van.loozenoord@hvglaw.nl
+31 6 29 08 47 70