"In case of an acquisition, a due diligence investigation provides certainty about the price you pay."
Sophie Melssen
Lawyer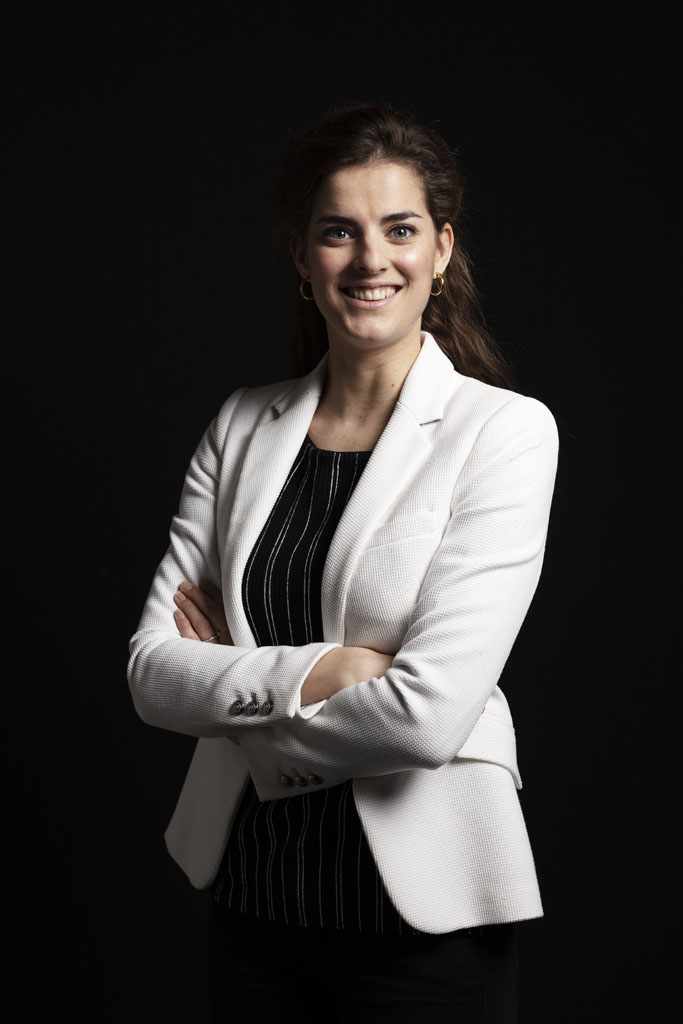 Background
In 2019 Sophie Melssen joined the expertise Corporate M&A.
Expertise
Sophie advises large and medium-sized businesses in the area of mergers and acquisitions, legal persons and company law, (international) restructuring, shareholder disputes, the general law of obligations and contract law and private equity transactions.
Additional information
Sophie graduated from the Radboud University Nijmegen in 2019. She completed a Master's in Dutch law, specialising in Corporate Law cum laude.
Contact information
sophie.melssen@hvglaw.nl
+31 6 21 25 13 69