"Our multidisciplinary approach enables us to look at your case from different angles."
Simon Nienhuis
Lawyer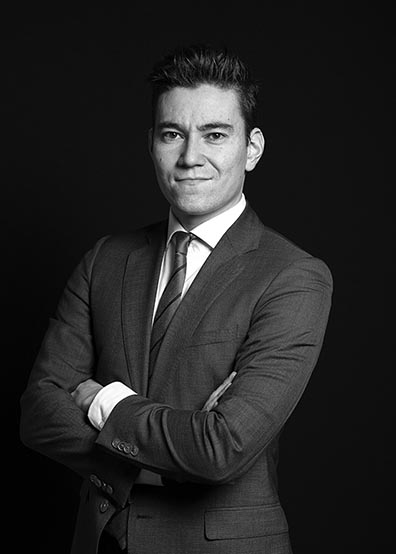 Background
Simon Nienhuis works in the Corporate/M&A practice group and is, inter alia, active in the Asia Legal Team, where he assists with national and international reorganisation projects and financing projects and advises on corporate law and contract law.
Additional information
Simon completed a master's degree in Corporate Law at the University of Leiden in 2016. Additionally, he studied Japanese both in Leiden and in Japan, namely in Fukuoka (2007-2008) and in Tokyo (2013-2014).
Contact information
simon.nienhuis@hvglaw.nl
+31 6 21 25 12 95