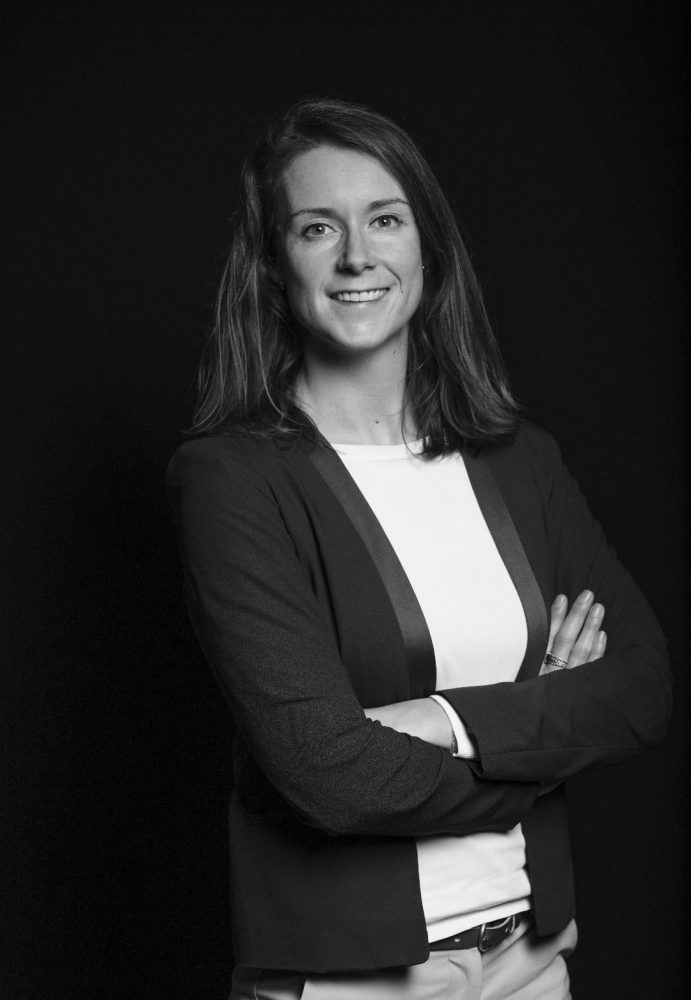 Practice area
Sharon Janssen is part of the Corporate/M&A practice group in Eindhoven. She advises, inter alia, in the following areas: international and national mergers and acquisitions, restructuring, corporate governance, commercial contracts, company law and the general law of obligations.
Additional information
Sharon followed the double degree programme "Toga aan de Maas" at the Erasmus University Rotterdam. In that framework she did a Master's in Private Law, which she completed in August 2017, and the Toga Master's, which she completed in March 2018.
Furthermore, in 2014 she participated in the Erasmus Honours Programme and in 2015 she obtained her Bachelor's in Criminology. Her thesis was published, in the framework of the thesis publication programme, in the book 'Nieuwe technologieën, nieuw privaatrecht?'
Contact information
sharon.janssen@hvglaw.nl
+31 6 2908 3738