""
Sanne van Velthoven
Lawyer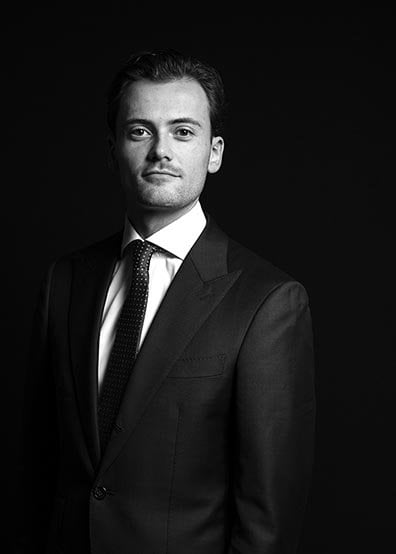 Practice area
Sanne van Velthoven works in the Mergers & Acquisitions practice group. He advises large and medium-sized businesses in the area of mergers and acquisitions, legal persons and company law, (international) restructuring, shareholder disputes, the general law of obligations and contract law and private equity transactions.
Additional information
In September 2017, Sanne completed his Master's in Dutch law, specialising in commercial law, at Utrecht University. In 2015 he completed his LL.B at Utrecht University.
Contact information
sanne.van.velthoven@hvglaw.nl
+31 6 55 44 24 62