"Regulation increases in the fight against financial crime."
Roy Niewijk
Lawyer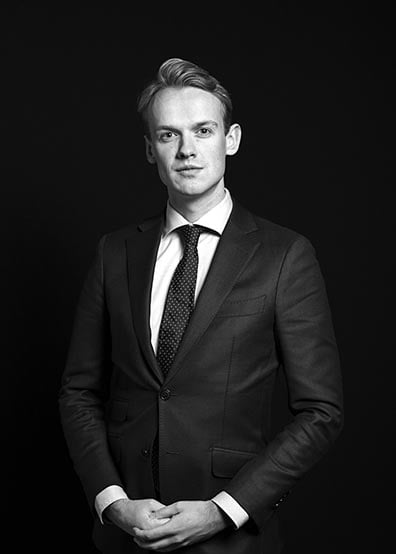 Background
Roy works in the expertise Financial services, focusing on financial regulatory, compliance, Anti Money Laundering and governance within Financial Institutions.
Expertise
Roy advices on current and future implications of Dutch and European Law (MiFID II/MIFIR, EMIR, corporate governance, AML, WTT, WWFT and WFT)
He has experience with (vendor) due diligences on service providers and other financial institutions relating to Financial regulatory legislation and Dutch Civil law; with KYC/CDD and AML remediation projects within banks and corporate service providers. He was part of different major remediation projects regarding KYC and transaction monitoring. Roy worked with international teams (physical and remote)
Roy regularly provides (internal) audit support on the implementation and compliance with regulatory law (e.g. AIFMD, PSD2, AML and MiFIDII). He drafted an analysis of the implementation of the applicable regulatory in the (global) policies and procedures of the client.
Additional information
Roy holds a Master in Private Law (2015) from the University of Amsterdam. During his masters he studied for a semester abroad at Queen's University in Canada.
Contact information
roy.niewijk@hvglaw.nl
+31 6 21 25 22 25