"Regulation increases in the fight against financial crime."
Roy Niewijk
Lawyer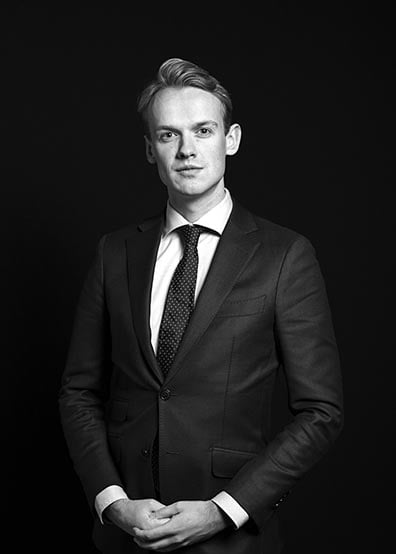 Background
Roy is an attorney at law in the financial services practice group of HVG Law. He is specialized in the following areas:
Financial regulatory law;
Compliance; and
Governance.
He advises financial institutions, including banks, asset managers and investment funds, as well as non-financial institutions that are subject to financial regulatory law, such as trust offices.
Expertise
Roy mainly focuses on the implications regarding (future) regulations for investment firms (MiFID II/MIFIR), investment funds (AIFMD, UCITS IV), payment service providers (PSD II) and trust offices (Wtt 2018). Furthermore, he is experienced in anti-money laundering and sanctions regulation (Wwft and Sanctiewet), governance and integrity matters. He is part of the compliance team for various financial institutions.
Additional information
Education: Master in Private Law (2015) from the University of Amsterdam. During his masters he studied a semester at Queen's University in Canada.
Prior to HVG Law Roy worked at a large international trust office.
Contact information
roy.niewijk@hvglaw.nl
+31 6 21 25 22 25