"We advise and support buyers and sellers in all stages of mergers and acquisitions."
Rob Nagelkerke
Lawyer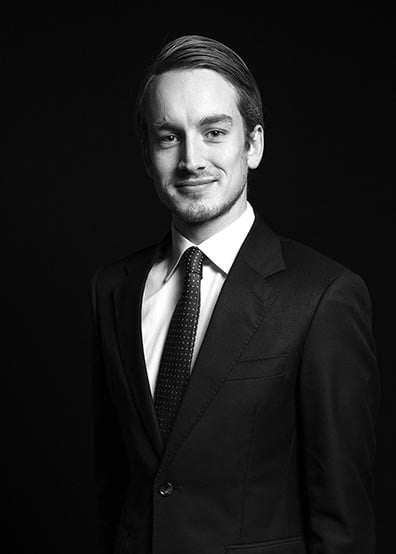 Background
Rob Nagelkerke is a part of the expertise Corporate M&A, where he advises (semi)large companies in the field of mergers and acquisitions, commercial contracts, private equity transactions, corporate law, and (international) restructurings.
Expertise
Rob advises large and medium-sized businesses in the area of:
mergers and acquisitions
legal persons and company law
(international) restructuring
the general law of obligations and contract law
private equity transactions
Additional information
In June 2018, Rob completed the Double Degree Program for Employment Law and Corporate Law at the Erasmus School of Law at the Erasmus University Rotterdam, where he obtained both the master's in Employment Law and the Master's in Corporate Law. Rob also studied at the University of Oslo, where he studied English law of contract and Comparative private law.
Contact information
rob.nagelkerke@hvglaw.nl
+31 6 29 07 10 58