"A dynamic playing field requires proactive precision."
Rens Budde
Lawyer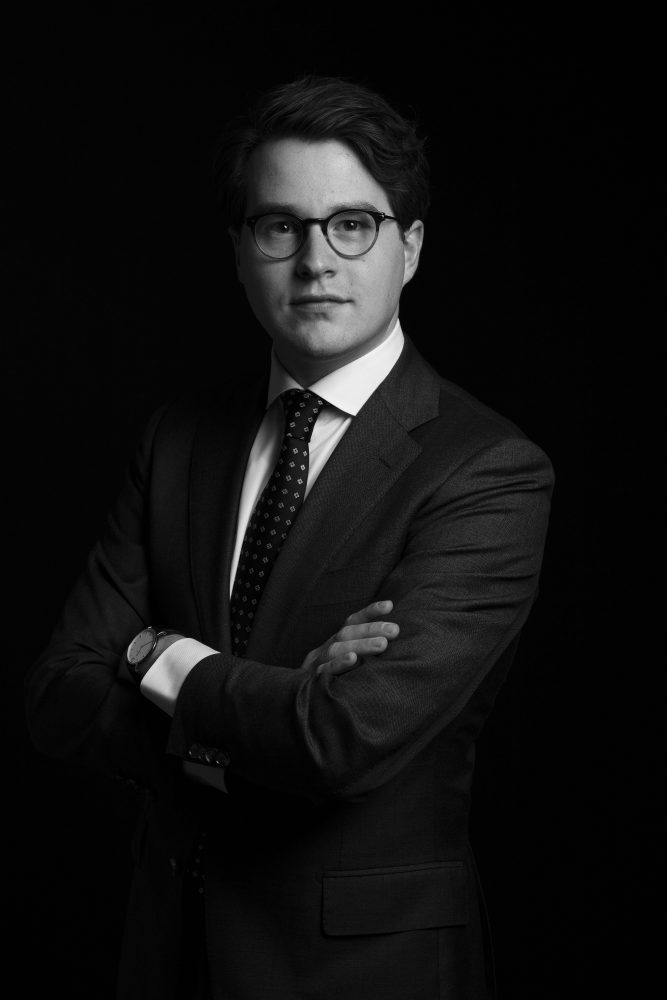 Background
Rens works within the expertise Financial services. He is specialized in the following financial regulatory law, governance and compliance and  advises financial institutions, including banks, payment institutions and pension funds, as well as non-financial institutions that are subject to financial regulatory law.
Expertise
Rens mainly focuses on the implications regarding (future) regulations for financial institutions. He also has experience in the field of anti-money laundering and sanctions regulation (Wwft and Sanctiewet), governance and integrity matters. He is part of the compliance team for various pension funds.
Additional information
In 2019, Rens obtained a master's degree in financial law from the Erasmus University of Rotterdam as well as a master's degree in constitutional and administrative law from Utrecht University.
Contact information
rens.budde@hvglaw.nl
+31 6 29 08 46 39